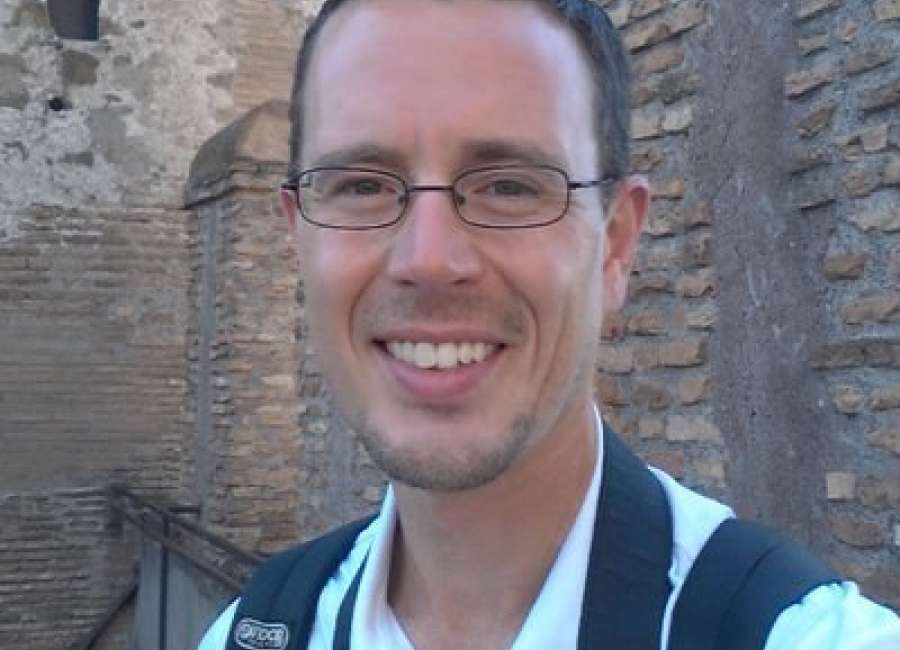 After weeks of speculation, former President Donald J. Trump announced his third White House bid—eliciting a range of emotions from adulation, to apathy, to dread.
He telegraphed his decision in a long rambling speech from his gilded Mar-a-Lago resort, and it didn't take long for conservative resistance to crop up.
The bubbling opposition seems reminiscent of Trump's 2016 campaign in which some Republican elites banded together under the banner of Never-Trump and put forth a less-than-exciting and largely unknown alternative candidate: attorney David French. Trump plowed through and won.
Now, a potentially more influential cadre of conservatives, including those from Trump's circle, are uniting and growing: Never-Trump 2.0. The question is, will it succeed where the original Never-Trump movement failed? Perhaps.
For starters, Trump is losing some of his staunchest defenders. Congressman Mo Brooks, R-Alabama, spoke at Trump's ill-fated January 6 rally in 2021, but he has apparently had a change of heart. "In 2024 we will have candidates who are vastly superior and will do much, much better competing against the Democratic nominee than the loser Donald Trump has proven himself to be," Brooks explained.
"I strongly believe [Trump] should no longer be the face of the Republican Party," said former Congressman Peter King, once a diehard Trump supporter. Likewise, Asa Hutchinson and Kristi Noem—Republican governors from Arkansas and South Dakota, respectively—plainly admitted that Trump doesn't offer Republicans the best chances for success going forward. Looking at his recent record, they may be right.
His attempts to rule as a king-maker leaves something to be desired. He has a knack for endorsing candidates with no opposition or under-funded opposition, but subtracting those, his endorsement doesn't carry the weight it once did. In Georgia's primary, he endorsed eight candidates in contested state-wide and congressional elections. All but two lost, which isn't a great average, but the general election also shows cracks in Trump's control.
Two of Trump's most-hated Republicans are Gov. Brian Kemp and Secretary of State Brad Raffensperger, but they cruised to easy victories in the November elections—far outpacing Trump-endorsed Herschel Walker who heads for a run-off. This trend can be seen at the national level too, where some Trump-backed candidates suffered high-profile losses, including Pennsylvania Senate candidate Dr. Mehmet Oz and Arizona gubernatorial candidate Kari Lake, who both fell to their opposition.
Seeing these results, Trump is losing some friendly media too, including The New York Post, which has been mercilessly savaging the former president. A recent edition featured a cartoonish, egg-shaped representation of Trump with the words "TRUMPTY DUMPTY" emblazoned across the paper. It further read, "Don (who couldn't build a wall) had a great fall – can all the GOP's men put the party back together again?"
Now a host of the GOP's men (and women) are wagging their fingers at Trump and claiming that he's the reason Republicans had a grossly underwhelmingly election night—with Democrats holding onto the U.S. Senate, barely losing the U.S. House, and claiming several governorships. Republican megadonors are supposedly even shunning Trump and searching for an alternative to him for president. Who can blame them?
Trump is sagging in the most recent Republican primary poll. Pitting Florida Gov. Ron DeSantis, Republican, against Trump in a hypothetical matchup, the Club for Growth found that DeSantis leads the former president by 48-37 in Iowa, 52-37 in New Hampshire, 56-30 in Florida, and 55-35 in Georgia.
Put simply, Trump appears to have lost some of his grip on the Republican Party, and he knows it. This may explain why he decided to lash out against DeSantis and Virginia Governor Glenn Youngkin—another Republican—for little reason other than they have been gaining national prominence.
Trump disseminated statements attacking both men, but the releases read like a stream of consciousness that are about as coherent as a statement from the town drunk. This kind of unprovoked party infighting exudes weakness and shows that Trump feels vulnerable. Politicians who are in control don't need to pick immature fights with allies.
The parallels between Trump's first run and his coming campaign are striking. While Never-Trump 1.0 failed, Never-Trump 2.0 is gaining legs and promises to harry Trump, but it remains to be seen whether it will be enough to forestall his nomination. Even if Republicans back Trump, he needs independents to win, and currently, many of them simply loathe the man.
Trump has been nicknamed the Teflon-Don for his ability to deflect and survive attacks, miscues and controversies. He might be able to do the same in a primary, but as it stands, it would be incredibly difficult for him to win a general election for the presidency – and the lukewarm reception to his announcement suggests that others understand that point.
Marc Hyden is the director of state government affairs at the R Street Institute. You can follow him on Twitter at @marc_hyden.