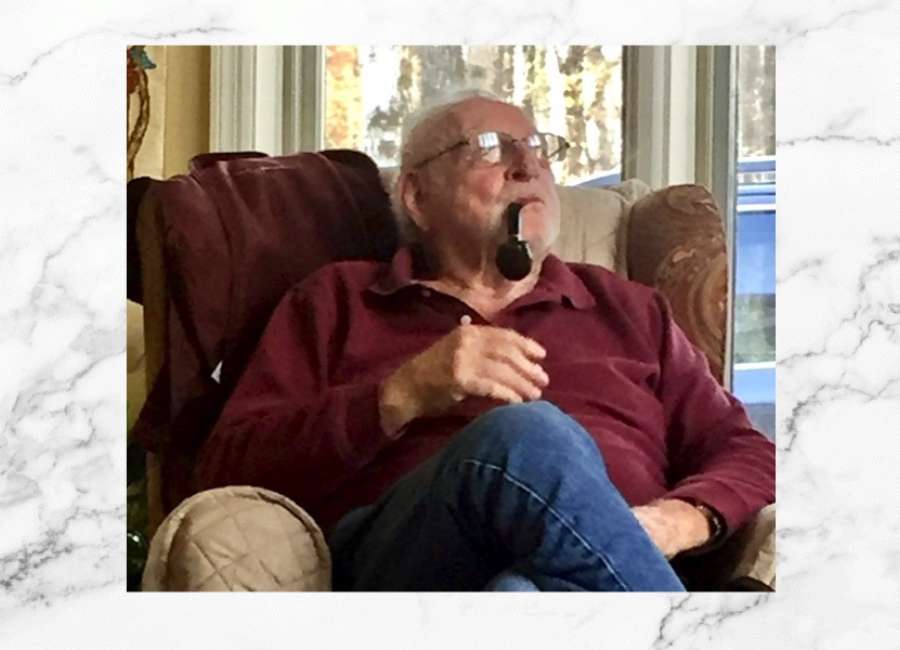 Ralph Collins Fagan, age 94, passed away peacefully in the evening hours on Sunday, November 6, 2022, surrounded by his loving family. He was born on February 6, 1928, in East Point, GA to the late George B. Fagan and Gertrude Collins Fagan.

Ralph is survived by his wife, who he affectionately called "T", Eugenia Theresa Fagan; children, Clay Fagan and his wife Merrie, Janice McLeroy and Jeannie Little and her husband Chris. He is also survived by 8 grandchildren, 5 great-grandchildren, 3 great-great-grandchildren and many loving nieces and nephews.
Ralph was a member of Elm City Lodge #544, Al Sihah Shriners and Cascade Elks Lodge #1617 as an Exalted Ruler.
The funeral service celebrating the life Ralph lived is Friday, November 11, 2022, at 2:00 PM in the chapel of McKoon Funeral Home, 38 Jackson Street, in Newnan with Dr. John Beyers officiating. Burial will follow the service at Holly Hill Memorial Park in Fairburn, GA. The family will receive friends Thursday evening from 6 p.m until 8 p.m. at McKoon Funeral Home.
Condolences may be expressed to the family online at www.mckoon.com.
McKoon Funeral Home & Crematory 770-253-4580