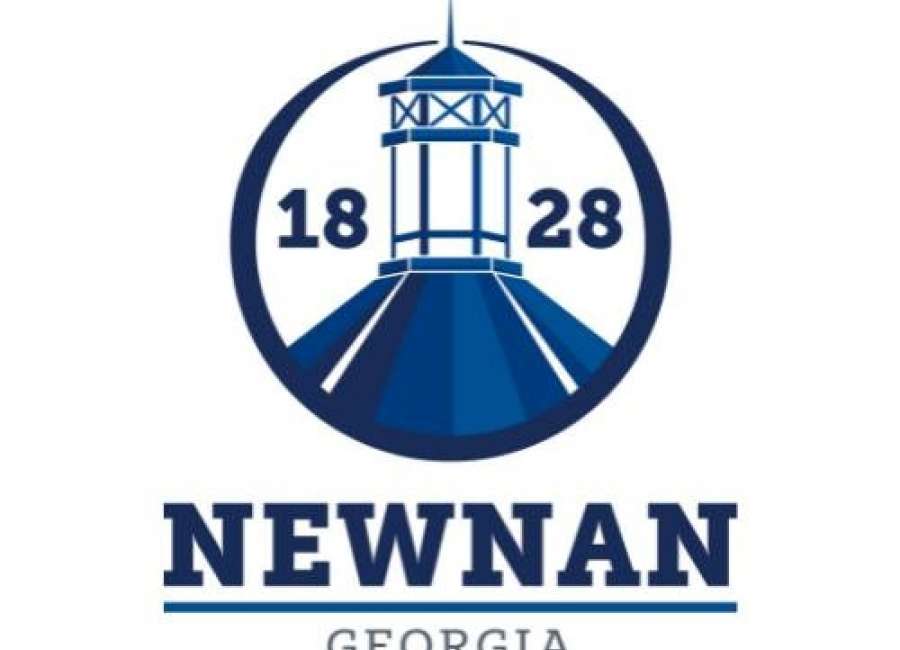 The Newnan City Council voted in favor of signing the Local Option Sales Tax agreement at their meeting Tuesday.

The city of Newnan, which currently has 31.19 percent of LOST revenues, will see a decrease to 30.28 percent by 2025. Coweta County, which currently receives 61.41 percent of LOST revenues, will see an increase to 62.71 percent by 2025.
Grantville's percentage will go from 2.87 percent to 2.32 percent, while Haralson will see a decrease from .16 percent to .13 percent. Moreland will drop from .37 percent to .30 percent, while Sharpsburg will drop from .32 percent to .26 percent.
Senoia will see an increase from 3.13 percent to 3.37 percent, and Palmetto will see an increase from .29 percent to .37 percent. Turin will not see a change and will remain at .26 percent.
The 10-year average for Newnan will be 30.47 percent and Coweta County will be 62.45 percent.
The figures were agreed on during a mediation hearing last month at the Newnan Centre. That mediation hearing was necessary after the county's LOST committee was unable to come to an agreement during their meetings on their revenue splits.
The agreement means that the county and its cities will avoid a massive property tax increase.
Earlier this year, Newnan City Manager Cleatus Phillips told the Newnan City Council that these LOST revenues provide for around 30 percent of the city's total revenues in a given year. Consequently, if the LOST sales tax goes away, the city would have to either cut 30 percent of its services, raise its millage rate by 30 percent or settle somewhere in between.