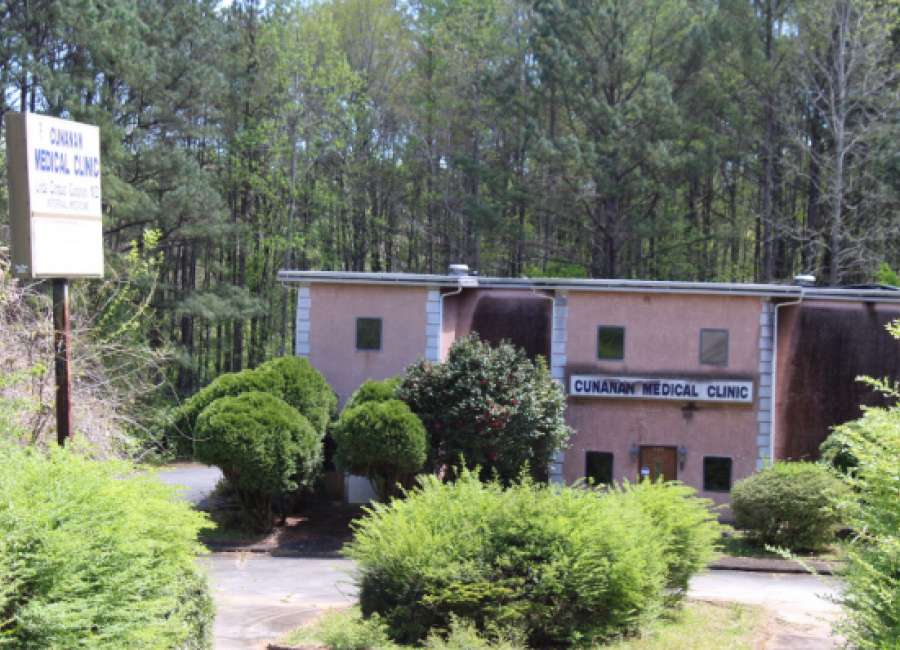 The Newnan City Council has given nine months to its third liquor store license holder to open up shop.
The council unanimously approved the extension to Beverage Vault, which would be located at 109 Bullsboro Drive, the site of the old Cunanan Medical Clinic, just east of the Kroger shopping center.
The nine-month extension is similar to extensions granted to the city's two other liquor store license holders, which were approved last month.
"As far as the project goes, we have turned drawings in to meet a deadline, lacking a metal building because we didn't have enough time to pull off getting engineering," said Bryan Riede, who has worked with the license holders to get the facility ready. "Since then, because of some economic changes in how we're doing it, we're changing the building and we're waiting for the engineering drawings for the final permit. Other than that, we've awarded Lichty (Brothers) the contract to build the building. They've pulled a demo permit today, and if you allow us to go forward, Monday, there'll be a dumpster there and a beehive of activity there."
While this matter usually does not involve a public hearing, a nearby resident of Bullsboro Crossing spoke out against the facility, expressing concern over the store being constructed in that location.
"When I listened to the bringing of this particular facility to its location, I hear rushed construction, I hear metal building, I hear extension of nine months," said nearby resident Andrew Williams. "I don't hear anything that tells me I'm going to put something here near a housing development and children and families that is going to bring anything uplifting to a place where I bought a home several years ago.
Williams asked the city council if there was consideration for liquor stores being allowed near housing developments.
"This one is within walking distance," he said.
"When we went through the process of deciding where the locations could be, we took those elements into consideration, the proximity to residential and that type of thing," said Mayor Keith Brady. "As far as the quality of the product that's going to be built there, it is in a quality corridor district, and those regulations will be imposed on the construction site and the building itself, and it will come through the building department.
"It has got to look better than what you see every day when you drive up to your subdivision," Brady said.
"Respectfully, Mayor, there are case studies, particularly with this type of establishment, and I am not against liquor stores, let me make that very clear, but there are case studies that exist that talk about the additional level of activity that comes with those establishments," Williams responded. "I would rather see a dilapidated building now as opposed to seeing crime and other issues that are associated with it later."
Williams asked for 30 days to come up with a study for the impacts that a liquor store would have on the community, but his request was denied.
"That's a commercial area, and your house was there after that commercial area was there," said Councilman Rhodes Shell. "It's subject to change. It could have been something else at times. It's been through an extensive process distance-wise.
Williams said he was very disappointed with the process and feeling as if the decisions had already been made.
Beverage Vault, like the other two license holders, were awarded their liquor store licenses in March. When the Newnan City Council approved their liquor store license regulations last year, those regulations included certain buffers from different locations. For instance, liquor stores must be at least 1,500 feet from another package store, 300 feet from a church or single-family residential dwelling, and 600 feet from a school.