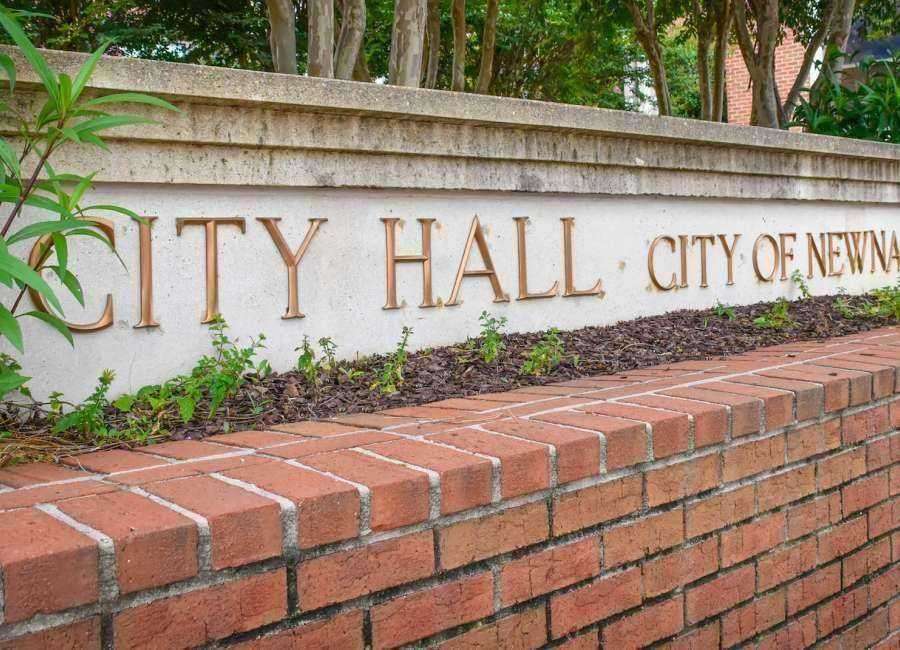 The Newnan City Council approved all four ARPA requests at their meeting Tuesday, requests that could possibly be the last ARPA requests heard by the council.

Andrew Moody, the city's ARPA program manager, predicted those would be maybe the last requests during the meeting on Tuesday.
The four requests approved total $474,218.72 and come from Able to Serve LLC, Keith Ross Insurance, Hope Global and The Newnan Times-Herald.
Able to Serve LLC, received $190,000. The funds are for a project that "seeks to promote and improve the physical, emotional and mental health of adults with intellectual and developmental disabilities in the Newnan/Coweta community."
Specifically, Able to Serve is looking to purchase a 15-seat handicapped-accessible bus and hire two staff to increase access of adults with intellectual and developmental disabilities to programs to improve their lives and health.
Laura Whitney, of Able to Serve, said that the additional staff would allow her organization to grow to where it would be able to be self-sufficient.
Keith Ross received $75,000 for his insurance agency. The funds will be used to hire new staff, purchase new equipment and maintain "escalating" rent and utilities.
"I had, at one time, three full-time staff," Ross said. "I'm down to one. I want to get back to where I was before, and employ people in the county."
Hope Global received $136,316.80. This request is meant to help revitalize the Chalk Level neighborhood east of downtown Newnan.
Hope Global intends to enroll 20 additional students in the fall and 20 additional students in the summer, as well as provide 10 educational field trips, art therapy opportunities and self-improvement classes.
The Newnan Times-Herald received $72,901.92 for upgrades to its online presence, which includes its website and the content management system that feeds stories into its website.
In addition, there is a plan to get the news to people who can not afford a reliable internet connection, said Beth Neely, publisher of The Newnan Times-Herald.
Neely said that plan involves the use of free opt-in text message alerts, which will allow individuals to receive news alerts, regardless of if they are subscribers or not.
In addition, there is a plan to upgrade the website, which Neely said was built by the organization's IT director from scratch, but over the years has slowed down to a point where it was not sustainable. As part of those upgrades, the intention is to adapt the TownNews platform, which was recommended to The Newnan Times-Herald by other newspapers within the Georgia Press Association.