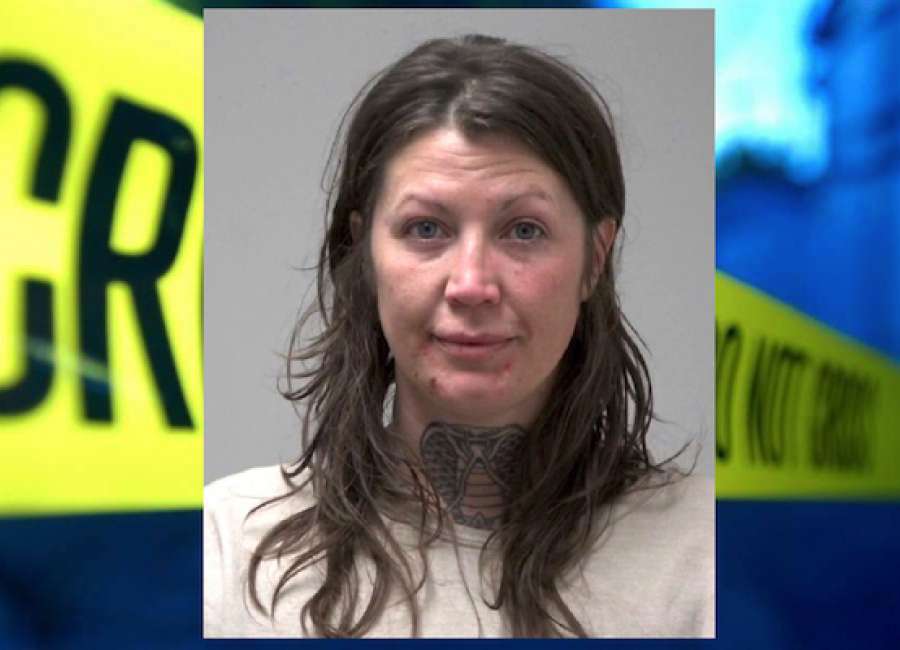 An accused toy thief was apprehended after listing stolen items for sale on eBay.
Kathryn Lynn Humphrey, 40, of Sharpsburg is facing multiple charges related to two burglaries in one month of a residence on Standing Rock Road.
Items stolen included collectible toys and firearms, according to the Coweta County Sheriff's Office. The victims saw some of the toys listed for sale on eBay and notified the CCSO Criminal Investigations Unit.
"Investigators secured a search warrant for the address which was selling the toys on eBay and set up a meeting with the seller with an undercover investigator," said Toby Nix, public information officer for the CCSO. "As the investigator spoke with the seller, he was able to confirm many of the stolen items were on scene at the residence and prompted waiting CIU investigators to proceed to the scene and execute the search warrant."
Nix said most of the stolen items were recovered – with the exception of "a couple of firearms" – and have been returned to the victims.
Humphrey was arrested on Nov. 23 and charged with two counts of first degree burglary and theft by receiving stolen property. The investigation is ongoing with additional charges pending, Nix said.