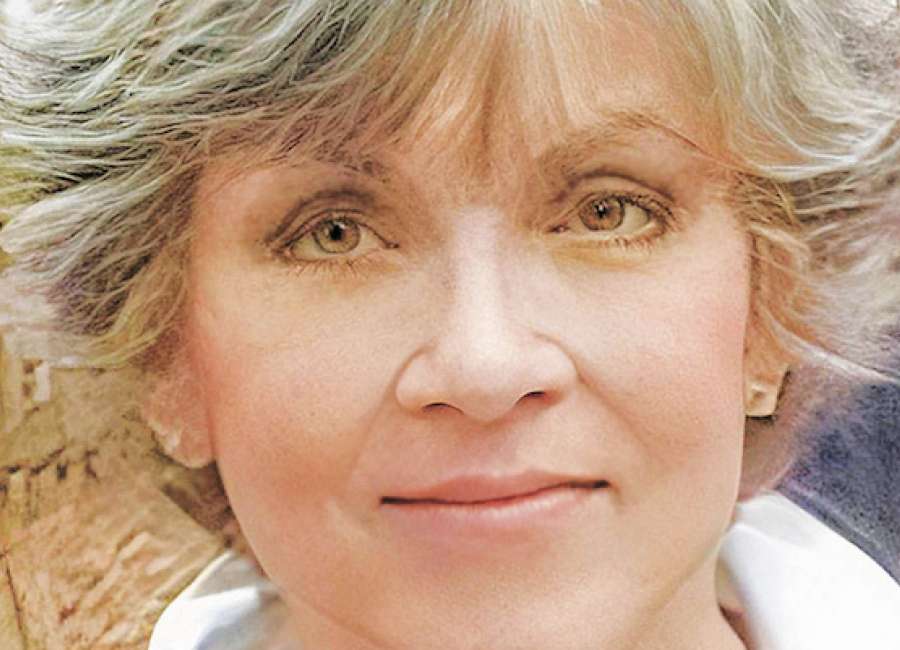 I warned y'all in a recent column that I am feeling the pressure of the holidays. I fear I'm approaching Holiday Hysteria on my way to completely "losing it" in the midst of all the busy-busy. And it's not even December.

I didn't show up at a potluck Thanksgiving lunch with the lovely folks at The Newnan Times Herald because, well, you don't care why. Just know I had a good excuse and I'm sorry. Hope they'll forgive me and still run my columns. If you are reading this, I think I'm good. I am so very thankful for them (and all of you readers).
Thanksgiving Day is only a few sleeps away. I'm hosting a myriad number of people. And yet, I've just started a huge project to clean out filing cabinets, and reams of boxes that crowd our foyer coat closet. What in the h-e-double hockey sticks am I thinking? We'll be carrying insanely heavy boxes and cabinets to my studio upstairs above our garage. (Note the operative words "insanely heavy boxes" and "upstairs.") Also know the "we" to whom I refer as the designated carriers are my teenage grandson, and the obliging saint with heavy duty hand-cart and strong back to whom I am married. May our marriage last. For them I am also immensely grateful.
Also, after Thanksgiving we are replacing tile in the guest bath, just in time for relatives to inhabit the guest bedroom when they visit for Christmas. Won't that be lovely. What am I thinking, again? I've been wanting to do this project for years. And now the installer is coming the first week in December to finish it, right before the carpet cleaning guy shows up and moves all the furniture around and my brother and his wife show up for five days.
Presently, the detritus strewn everywhere is not pretty. Boxes populate the foyer floor awaiting transport. Boxes of tiles, and buckets of grout and cement sit at the ready on the floor in the guest room. I'm nervous and my teeth are beginning to itch.
But wait. Thinking on this, I'm sure I'm not alone. Everyone has their own stories of pressures this time of year, self-inflicted or not. So wah, wah, my little first-world problems are of absolutely no import when put up against the daily difficulties of many folks who don't even have houses and who must rely on warming shelters; or folks who can't afford to buy groceries much less host a dozen people at a beautifully decorated holiday dining table laden with food. Thankfully, I know lots of folks are contributing their time, help and money to charitable causes to brighten the lives of those less fortunate. We are, too.
I'm reminded that perspective is such a gift. We would all do ourselves a favor to make use of it.
So with a calmer soul and new perspective as I write this, y'all are my witness. I'm consciously letting go of Holiday Perfection Hysteria. And I'm truly thankful I'm not on the tour of homes.
We will do our best and keep our heads on straight. It will be enough.
If the guest bath project goes south, we'll house our guests in a different bedroom. At least the foyer closet is now cleaned out, and holiday guests will have someplace to hang their coats. We'll donate our extra coats to charity along with food and dollars.
And if there are still a few boxes on the floor when guests arrive, no one will care. We'll slide boxes against the wall and clear a path to the kitchen and the dining room. Then we will cook, load our plates, sit down together, bow our heads, hold hands around our table, give thanks for our blessings and appreciate what's essential: not shiny things and not perfection, but the human spirit, charity, family and friends. In a word, love. Always love.
Longtime Newnan resident Susie Berta has many creative pursuits, including music, art, writing, cooking, gardening, entertaining and decorating. She is now pursuing her passion for writing and recently published her memoir, "The Veterinarian's Wife." She can be reached at susie.berta@gmail.com .