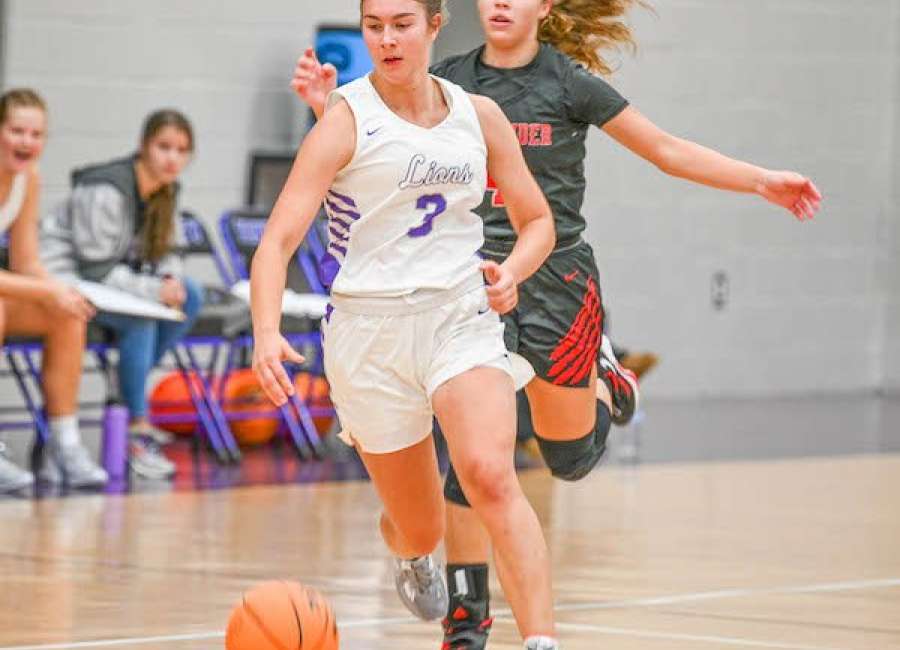 The Thanksgiving turkey tasted better for Head Coach Joe Daniels and the Trinity Christian Lady Lions last week after they swept the Harvest Hoops Classic.
Trinity Christian hosted their annual pre-Thanksgiving tournament last week after a two-year hiatus. They welcomed Alexander, Lithia Springs, Douglas, Pace Academy and Heard County to Lions Arena.
On Monday, the Lady Lions defeated Alexander from Class 6-A 64-53. The all-state guard combination of Madison Morge and Julia Susla combined for 53 of the Lady Lions' 64 points.
Alexander, led by Nevaeh Clophus, took a three-point lead into halftime, but the Lady Lions pulled away in the second half. Clophus finished with 20 points.
On Tuesday, Trinity Christian completed the sweep with a 52-44 win over the Pace Academy Lady Knights. It gave the Lady Lions a bit of revenge after losing to the Lady Knights last season.
The Morge/Susia combination again led with 38 points, while Aliyah Shaffer rebounded the boards all afternoon.
The Lady Lions will return to Lions Arena on Friday to play the Class 7A Denmark Lady Danes.
Other former Lady Lions are making some early noise this season at the college level.
2021 graduate Anna Denes was the leading scorer for Florida Southern last Friday in their win over UPR Rio Piedras. Last year's leading scorer, Zsófia Telegdy, is getting significant minutes with the undefeated Kansas Lady Jayhawks.