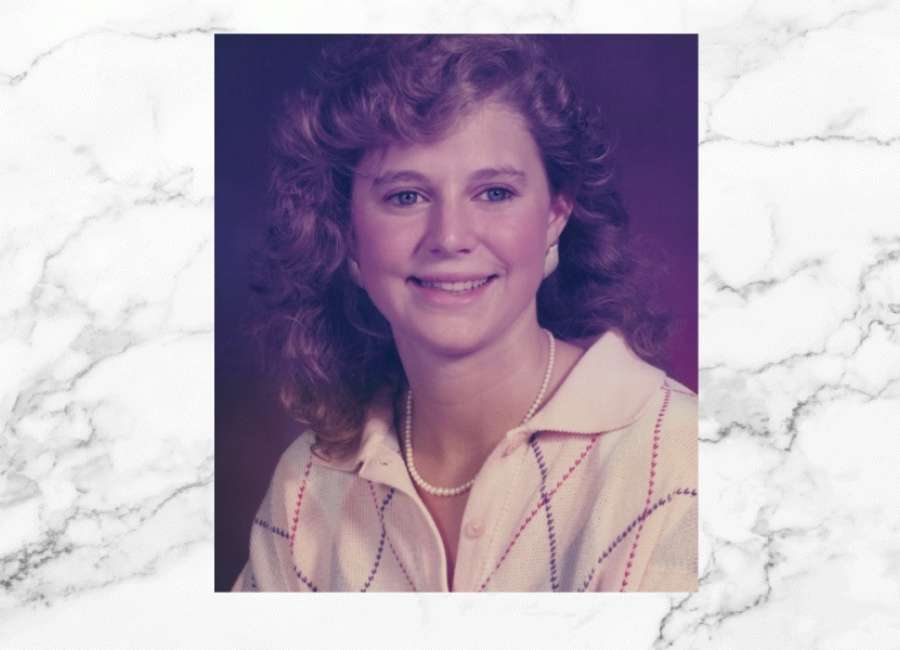 Jennifer Lee Blackwell, age 52, passed away on Monday morning, November 29, surrounded by her family.
She died after a long battle with Lupus Cerebritis. Jennifer was born in San Diego, CA on June 11, 1970. She grew up in Potomac, MD and later attended Clemson University and received an MS in Speech and Language Pathology from the University of Alabama. Jennifer worked for many years at the Southeast Alabama Medical Center in Dothan, AL. She loved being a Speech Therapist. She was a big supporter of the Clemson Tigers, and she was a very enthusiastic Atlanta Braves fan.
Jennifer is survived by her three sons, William Barrett Blackwell of Dallas, TX, Harrison Scott Blackwell of Birmingham, AL, and Colin Davis Blackwell of Dothan, AL; as well as her parents, David Michael Farmer and Patricia Lee Farmer of Newnan; her brother, Dr. D. Michael Farmer (Nina) of Boston, MA; sister Page Lee Farmer of Los Angeles, CA; and her two nieces Quinn and Colette Farmer. Jennifer was preceded in death by her grandparents, Robert Elgin Lee and Regina Barrett Lee of Newnan, as well as her uncle Robert Richard Lee of Suwanee, Georgia.
The family would like to express their most sincere appreciation and gratitude to the entire team at Caring Hearts of Georgia led by Loria Redd. Special thanks to Jacqueline Franco and Karaz Worthem, who were friends as well as caregivers.
The service will be Saturday, December 3, 2022, at 11 a.m. at St. Paul's Episcopal Church with Rev. Hazel Smith Glover officiating. Interment will follow at Oak Hill Cemetery in Newnan, Georgia. The family will receive friends Saturday beginning at 10 a.m. at St. Paul's Episcopal Church. In lieu of flowers, contributions may be made to the Lupus Foundation of America at www.lupus.org
Condolences may be expressed to the family online at www.mckoon.com
McKoon Funeral Home & Crematory (770) 253-4580