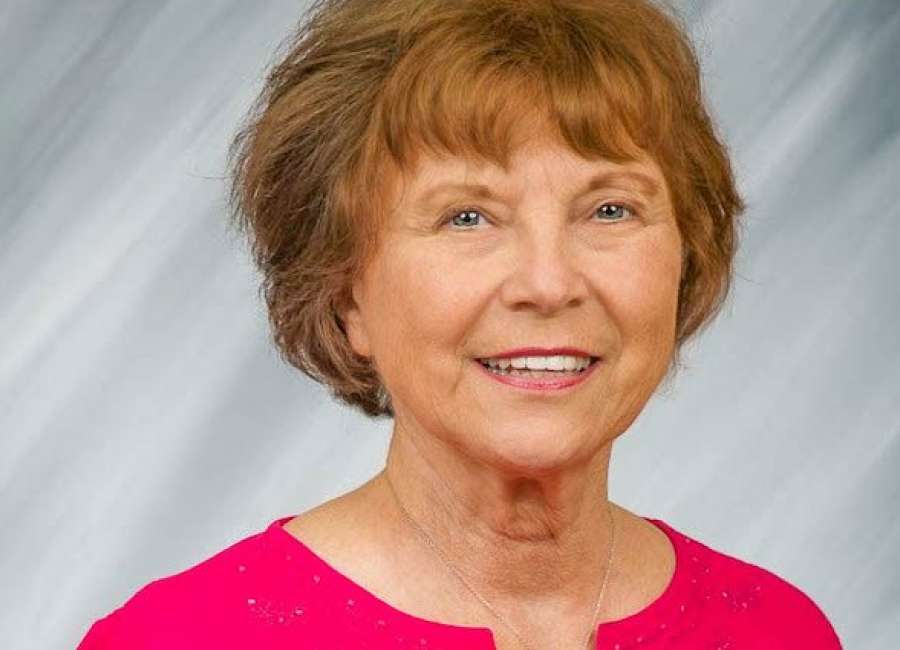 Research indicates that the development of the human brain is not complete until around 25 years of age.

The underdeveloped part of the brain is the part that affects decision-making and recognition of danger. In my case, it took longer – a lot longer – than 25 years.
Case in point: In my early 30s, I let Mr. Wanderlust convince me that it would be fun to tour England and parts of Europe on a motorcycle. I now know that my brain at that time needed a lot more development in the areas of decision-making and recognition of danger.
An excited Mr. Wanderlust made all the necessary plans and ordered a 1971 Triumph TR6 touring bike to be picked up in London.
We flew to London on a Friday in May and headed for the Triumph dealership. After a brief course on how to operate the motorcycle, the salesman handed us the keys and a map, then pointed the way to the city. Off we went in the drizzling rain with our luggage on the back.
Mr. Wanderlust had been a motocross racer for several years, but I do not think it dawned on him that motorcycles, like automobiles in England, all had the operational equipment on the opposite side of those made in the U.S. and Japan. This Triumph shifted with the right foot and braked with the left, opposite of bikes in the U.S.
I was riding on the back, which added weight and caused a balancing problem. We were both suffering from jet lag after being on a plane for too many hours.
As in all big cities, traffic in London is bad and even worse on Friday afternoons, but Mr. Wanderlust maneuvered his way around traffic on the opposite side of the road than what he was accustomed to.
We soon came upon a roundabout. We had never seen one before and were hesitant as to what to do. Horns honked at us. It was still drizzling rain.
Even though the temperature was in the 50s, Mr. Wanderlust was sweating like crazy because of being nervous. Somehow, we finally made it to our reserved B&B for the night.
The next morning, we headed out in the drizzling rain to see some of the famous sites of London. The Tower of London, Big Ben, the Thames River and Buckingham Palace didn't hold any interest for me.
I was cold and wet and could not get my mind off creature comforts. We were in dire need of warmer and drier clothes. By noon, we had found a Marks and Spencer Department Store to purchase much-needed clothing. I was not having fun yet.
We then decided to head 91 miles northwest of London to Stratford-upon-Avon, Shakespeare's hometown, hoping drier weather would prevail. It kept raining. We finally reached our destination looking like drowned rats and found a B&B for the night.
Our room had a fireplace with a fire, which was a welcome sight. Mr. Wanderlust poured the water out of his chukka boots and set them in front of the fireplace to dry. A similar scenario played out over the next few days, and I wanted to go home.
After a heated discussion, the decision was made to sign up with an American Express Travel Agency and see Europe on a nice, warm, dry tour bus. So, we went back to the London dealership and arranged to ship the motorcycle home.
I was so grateful to climb aboard a tour bus the next morning. No worries about an itinerary, where we were going to sleep, or what we could find to eat. But best of all, we were warm, dry, and blissfully aware that horns were not honking at us all day.
That was our first trip, but not our last, to Europe. If you ask Mr. Wanderlust about this trip, he will proudly tell you that he sold the Triumph motorcycle a few years later and made a profit from it.
As I search my brain, the only positive thing that came out of that youthful experience is that experience is the best teacher, and as American writer Rita Mae Brown said, "Good judgment comes from experience, and experience comes from bad judgment" (and immature brains).
Margaret Hudson Kilgore lives in Sharpsburg with her husband Gordon Kilgore (aka Mr. Wanderlust) and two furbabies, Miss Lulu Bichon and Miss Mia Maltese. Margaret can be reached at margaretkilgore160@gmail.com .