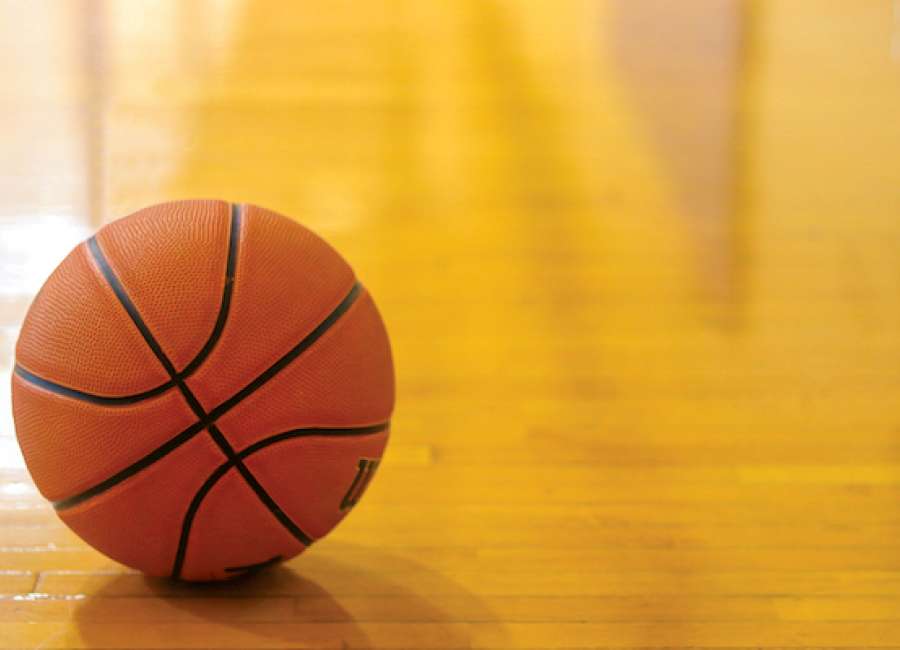 It is hard to express how dominant the Heritage Hawks' win on Monday night was.

They defeated the LaGrange Academy Warriors 87-9 in a game that was not that close. At one point, the Hawks led 45-0 in the second quarter.
Head Coach Joab Jerome played his junior varsity team the entire second half. While the battles will get much more challenging, it was good for the Hawks to put the uniforms on and play in their gym again.
Their last home game was nine months ago, a one-point win over North Cobb Christian that sent the Hawks to the Georgia High School Association final four. They look like a team that will again make noise and make a deep playoff run in the Georgia Independent Athletic Association this season.
Freshman guard Romeo Hill led the Hawks in scoring with 12 points in an overall balanced attack. Others included Kevin Savage with 11, Henry Wilgus with 10, Mason Bolinger with nine, and Carter Bickel with seven.
The Hawks will return to the court on Monday when they play in the Raider Classic at North Forsyth High School. Their next home game will be Saturday, Nov. 26, against Whitefield Academy.