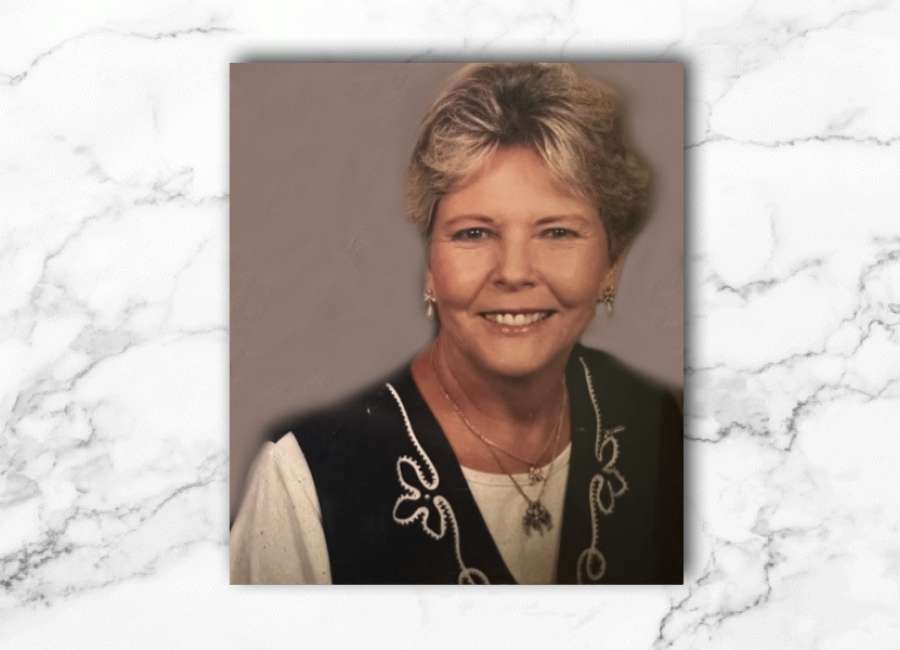 Harriette Padgett Griggs, 82, of Newnan passed away Thursday, November 3, 2022, at Insignia of Newnan.
She was born on April 21, 1940, in Brooks, GA. Harriette was preceded in death by her mother, Rachel Padgett, and her husband, Lewis Doyle Griggs.
Harriette was a devoted wife and mother. She and her husband, Doyle, were longtime members of Unity Baptist Church where she was active in the children's and seniors' ministries. She loved tending to her family, her home, and her garden.
The funeral is 2 p.m. Wednesday, November 9, 2022, in the chapel of McKoon Funeral Home with Dr. Doug McCart officiating. Interment will follow at Forest Lawn Memorial Park. The family will greet friends at the funeral home on Wednesday beginning at 12:30 p.m.
Condolences may be expressed online at www.mckoon.com
Survivors include children, Gary Lewis Griggs, Greta (Darrell) Hannah, Gayla Agrifolio; grandchildren, Joshua Hannah, Courtney Hannah, Brook Wayman; great-grandchildren, Jace Hannah, Grady Hannah; and niece, Jennifer Hopper.
McKoon Funeral Home & Crematory (770) 253-4580