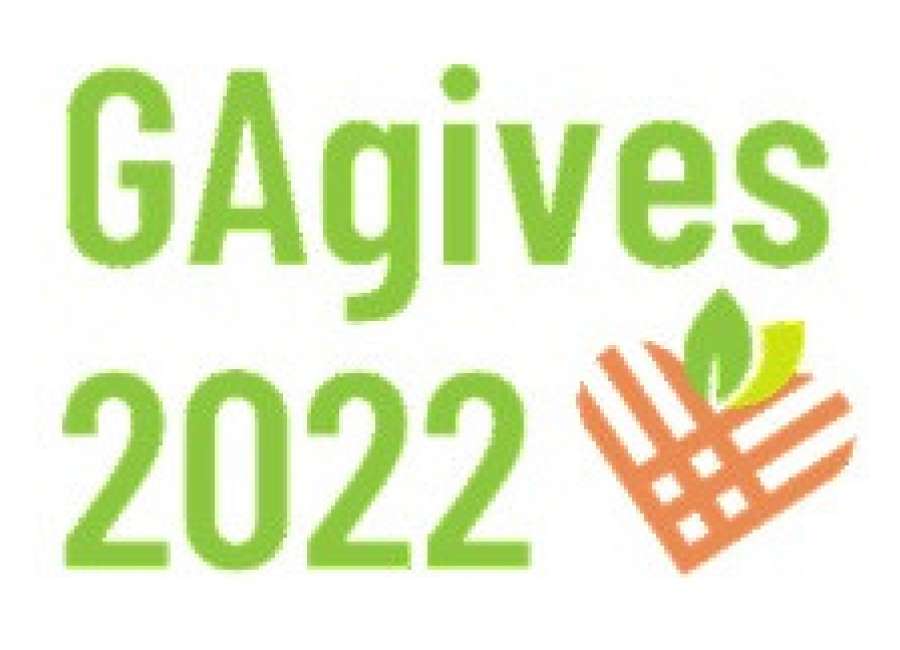 Giving Tuesday is Nov. 29, a day when people are encouraged to give to their local nonprofits that benefit the community.
This year, the Georgia Center for Nonprofits, which hosts GAgives on GivingTuesday each year, is taking the month of November to highlight 30 different ways to give thanks over the 30 days leading up to Giving Tuesday, when the world unites in giving back to the nonprofits of the area.
Held the Tuesday following Thanksgiving, Giving Tuesday is an international day of giving to follow the traditional shopping days of Black Friday and Cyber Monday.
Last year's GAgives on GivingTuesday campaign helped raise a total of $27,147,800 for Georgia nonprofits through more than 180,000 donations. Since its founding in 2012, the GAgives movement has rallied over 556,000 individual contributions and raised more than $90 million for the nonprofits working to create positive and lasting change throughout Georgia.
GAgives.org – a free, intuitive fundraising platform that nonprofits can use all year long – makes it easy for organizations to fundraise and for donors to both give money and raise funds themselves through custom profile pages. And while the average donation on GAgives.org last year was $216, the minimum donation is just $5.
In addition, GAgives.org provides nonprofits of all sizes with complimentary online training, toolkits, campaign success stories and more helpful resources to help them engage staff, board, volunteers and other supporters.
"No matter the setbacks that we continue to face, each year Georgians continue to astound us with their increased contributions and involvement on this international day of giving," said GCN President & CEO Karen Beavor, in a press release. "As nonprofits are struggling with staffing and volunteer shortages, the ongoing effects of the pandemic and now inflation, it's all the more urgent for Georgians to unite and help propel the efforts and impact of these organizations by taking part in GAgives on GivingTuesday. Through our 30 Days of #GAgenerosity campaign, we look forward to highlighting the many reasons we have to give thanks, and hope those involved will take time each day to share a special person, place, or organization for which they're thankful."
Some of those nonprofits in Coweta include Coweta FORCE, a long-term recovery organization that in the last year, has added to its team and has been open 40 hours a week for peer support and services, and provided a space for over 20 support group meetings each week.
Other nonprofits that can be helped on Giving Tuesday include the Anotherway Foundation, HELP Spay/Neuter Clinic, Newnan-Coweta Habitat for Humanity and Save a Parent and Child Inc.