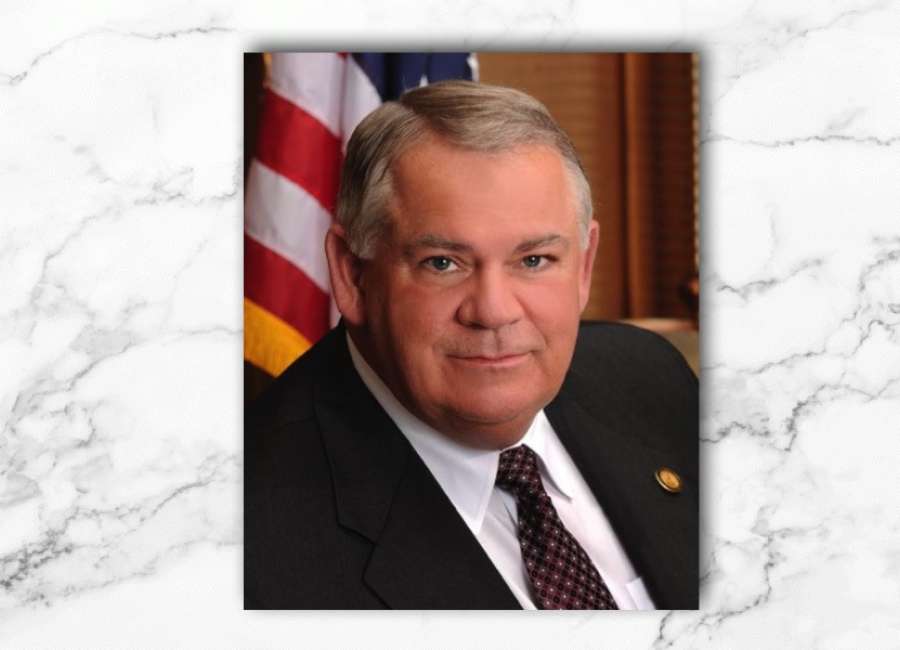 by Dave Williams | Capitol Beat News Service
ATLANTA – Georgia House Speaker David Ralston died Wednesday at the age of 68, just two days after the House Republican Caucus nominated a new speaker to succeed him in January.
Ralston, R-Blue Ridge, had been suffering from an extended illness. His wife, Sheree, his children, and other members of his family were with him when he passed away, his office announced. Arrangements will be announced in the future.
Ralston announced early last week that he would not seek election by his House colleagues to another term as speaker, citing his health. Voters in the 7th House District in Northwest Georgia reelected him Nov. 8 without opposition.
At the time of his death, Ralston was the longest currently serving state house speaker in the nation.
As provided by the Georgia Constitution, House Speaker Pro Tempore Jan Jones, R-Milton, will serve as speaker for the remainder of the current term, which ends in January.
On Monday, House Republicans nominated Majority Leader Jon Burns, R-Newington, to succeed Ralston as speaker. The full House will vote on the nomination on the first day of the 2023 General Assembly session Jan. 9.
Ralston was elected speaker at the beginning of the 2010 legislative session. He already had served in the House since 2003.
He spent six years in the state Senate during the 1990s, leaving the General Assembly in 1998 in an unsuccessful bid for attorney general.
Political leaders who served with Ralston remembered him Wednesday as an effective leader, a conservative who nonetheless reached out to minority Democrats when he felt it was in Georgia's interests.
"Speaker Ralston was a steady, reliable guiding force under the Gold Dome in good times and tough times," said state Sen. Steve Gooch, R-Dahlonega, who was elected majority leader by Senate Republicans last week. "He cherished the idea of his beloved House being a body that truly represented all of Georgia's people, and he respected each of the elected members that comprised it, regardless of partisan differences. It takes a genuinely good heart and decent person to lead that way."
"He gets too little credit for his leadership on conservative issues, particularly in the areas of protecting life and securing our Second Amendment rights," added Georgia Republican Chairman David Shafer, a former state senator who served with Ralston there. "He will be long remembered and greatly missed."
During his decade-plus as speaker, Ralston helped push through the House a $900 million transportation funding bill that has helped the state fill a backlog of vital highway and bridge projects. More recently, he championed parental leave legislation for state workers and teachers and – this year – led the drive for passage of a bill overhauling Georgia's mental health-care delivery system.
This story is available through a news partnership with Capitol Beat News Service, a project of the Georgia Press Educational Foundation.