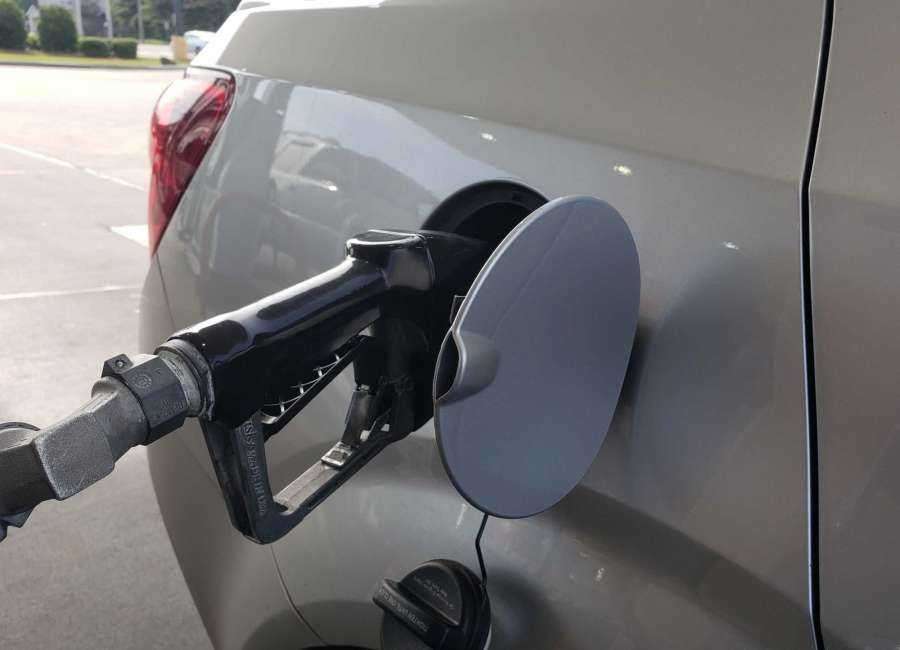 The roller coaster ride for gas prices is now working its way toward one of those drops, and with the price of crude plunging in the last week, it could drop even more.
The average price of regular unleaded in Coweta County on Monday was $3.160, according to data from AAA's gas price tracker. That price is down from last week's average of $3.195.
Coweta's average is higher than the metro-Atlanta average of $3.132, which too is up from $3.187 a week ago.
The state average of regular unleaded, meanwhile, is down to $3.106 from $3.167 a week ago, but down from $3.115 on Sunday. The lowest average in the state is being registered in Schley County in south-central Georgia at $2.894 per gallon.
On average, it costs a motorist in Coweta County $47.93 to fill a 15-gallon tank with regular unleaded fuel, up from $47.45 a week ago.
A motorist in Georgia, on average, would have paid $46.59 for a 15-gallon tank on Monday, down from $46.73 on Sunday and down from $47.51 a week ago.
One month ago, with state average prices at $3.227, it would have cost a motorist $48.41 to fill up their 15-gallon tank.
Nationally, the price of gasoline has been volatile but, like in Georgia, is also dropping, which is good news for travelers heading out for the Thanksgiving holiday. The national average for regular unleaded went down from $3.773 last week to $3.662 on Monday, according to AAA's gas price tracker.
In the last week, the biggest decreases have been seen in Wisconsin and Michigan, which have both gone down by 23 cents in the last week.
Fortunately for motorists, the price of West Texas Intermediate, the U.S. indicator of crude oil prices, has plunged in the last week, with prices now around $75 a barrel on Monday morning.
According to data from the Energy Information Administration, gas demand went down from 9.01 million barrels a day to 8.74 million barrels a day last week. At the same time, domestic gasoline stocks went up by 2.2 million barrels to 207.9 million barrels.