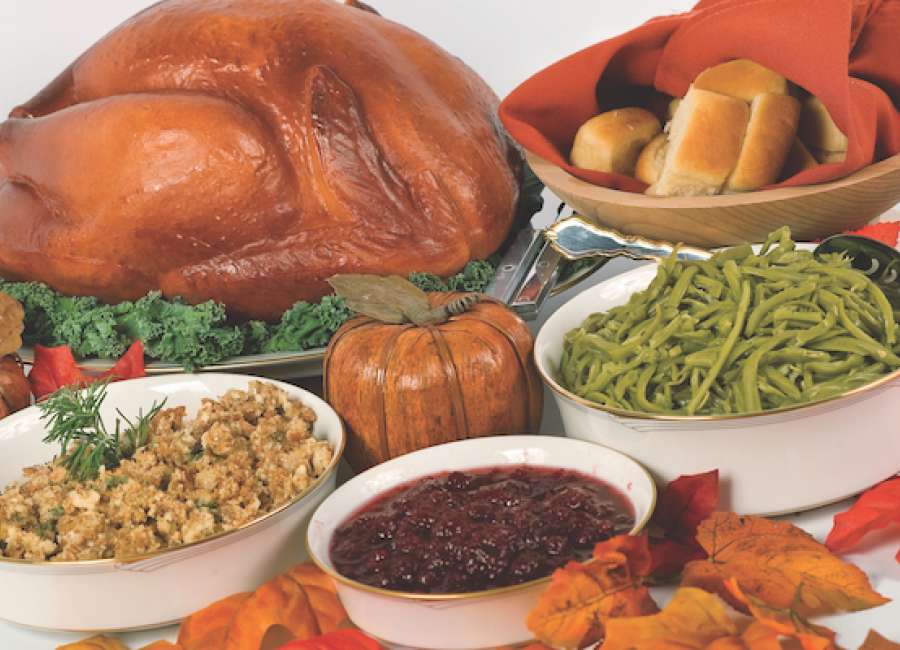 Thanksgiving is next Thursday, Nov. 24 and different churches and organizations around Coweta are serving meals for the community.

The Willie Pritchett Youth Leadership Foundation and the Mt. Sinai Missionary Baptist Church will host its Sixth Annual Thanksgiving Dinner, Thursday, Nov. 24. Meals will be available for pick up from 12-2 p.m. Mt. Sinai Missionary Baptist Church at 6 Lovelace Street in Newnan.
LaKeisha Martin, Pritchett's daughter and head of the foundation, said the foundation is prepared to feed 500 people.
"We will have the meals already prepared and in to go plates," Martin said.
Martin said delivery is also available upon request for the elderly, homebound, disabled or those without transportation. Delivery arrangements must be scheduled prior to Nov. 24th. To schedule a delivery, call Martin at 678-478-4761.
Martin said she is thankful to be able to feed the community for Thanksgiving the past six years.
"We hope to be able to continue this every year in memory of my Dad," Martin said.
Hall Family and HOCOP serving today
The Hall Family and The Hands on Community Outreach Program will be hosting a feed the community dinner today in observance of Thanksgiving. This event is free and will be held at The Verona Rosser Hope Center at 91 Savannah St. from 1-5 p.m. There will be Meals on Wheels for this event for the elderly and physically disabled.
For more information, contact Shane Rutledge at 678-378-5477.
Healing Waters serving Tuesday
Healing Waters Outreach Ministry will serve a free community Thanksgiving dinner Tuesday, Nov. 22 from 5-7 p.m. The dinner is free and open to the community. Healing Waters is located at 704 US 29 N, Newnan.