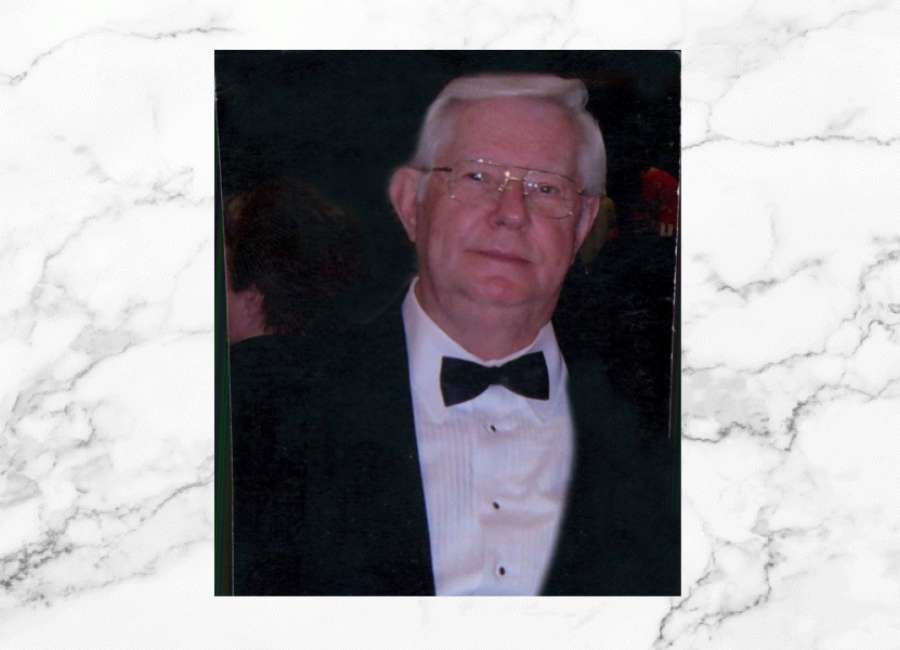 Eugene "Gene" Jackson Craven, 87, of Newnan passed away Thursday, November 24, 2022 at Sacred Journey Hospice of Newnan from complications of a fall.
He was born October 2, 1935 in Heard County, GA to the late Rufus Howard Craven and Ethel Hardegree Craven. In addition to his parents, he was preceded in death by his daughter, Deborah Haynes, son Jeff Davis, sister Julia Boone, brother Kermit Craven and great granddaughter, Alyssa Calhoun.
Gene moved to Newnan when he was seven years old, attended the old Atkinson Elementary School and was a graduate of the Newnan High School class of 1954. During his senior year, he began his career at Trimedge Aluminum Co. In 1958, his work career was merged with his desire to serve in the military. He served in the Georgia National Guard from 1958 to 1964. Gene's career with the Bonnell Company advanced and he was offered a job in the drafting department where he worked his way thru the transition and name changes of Bon L, Ethyl and Tredegar. He retired in 1998 as Product Engineer. Gene earned respect and confidence of many industrial suppliers of aluminum products across the country who continued to seek his assistance with designs after his retirement. Gene
He began his Christian journey at Antioch Christian Church in Heard County, later moving his membership to First Christian Church of Newnan for 27 years where he had served on the board of deacons. He later became a member at Royal Baptist Church, being a faithful member of Riggs Life Group.
Gene was a member of the Masonic Lodge #60 in Newnan for 62 years, the former Newnan BPOElks and currently the Union City BPOElks for 54 years. He was a member of the Civitan Club until it ceased and earned the reputation as the "Onion Man" because he sold the most Vidalia onions each year to benefit the Rutledge Center. He was an avid supporter of children' and Veteran's programs.
The funeral is Monday, November 28, 2022, at 11:00 AM at Royal Baptist Church, 70 Mayo Royal Drive, Newnan, with Pastor Steve Bullard officiating and Abe Wilkinson, eulogist. The visitation is Sunday evening between 6:oo and 8:00 PM at McKoon Funeral Home, 38 Jackson Street, Newnan. Rather than flowers, the family requests memorial contributions to Coweta Cancer Support Group, 15 W. Washington St., Newnan, GA, 30263; Elks Aidmore Childrens Center, 2394 Morrison Road, Conyers, GA 30094; Sacred Journey Hospice Foundation, 138 Peach Drive, McDonough, GA 30263.
Condolences may be expressed on line at www.mckoon.com
Surviving is his wife Patricia Davis Craven, son James (Darlene) Davis; grandchildren, Joyce Davis (Ray) Merritt, B.J. Haynes (Holli), Brittney Haynes; nine great grandchildren and extended family of cousins, nieces and nephew.
McKoon Funeral Home & Crematory (770) 253-4580