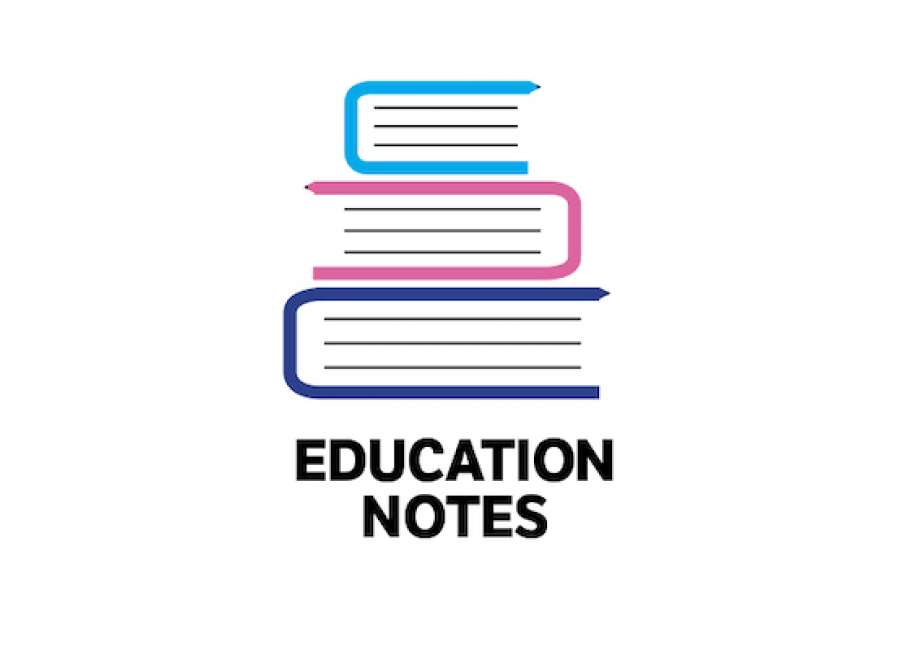 Lewis Brown graduates from Valdosta State
Lewis Brown of Newnan has earned the Education Specialist in Educational Leadership from Valdosta State University.
Brown is among more than 600 students who completed their degree requirements during the summer 2022 semester.
Georgia Tech announces summer graduates
Area residents were among the approximately 1,660 undergraduate and graduate students awarded degrees at Georgia Institute of Technology's summer commencement ceremonies.
Local graduates included:
Chris Cavalleri of Newnan
Dylan Lash of Newnan
Jill Raymond of Newnan
Woodle awarded Simon-Bleke Scholarship
Sarah Woodle of Newnan, who is majoring in Social Work, has been awarded a Leonora Simon-Bleke Memorial Scholarship at Manchester University.
The endowed fund was established in 1997 through a bequest by Leonora Simon-Bleke, who was a member of the Manchester Class of 1928. She taught all of her professional life in and around Fort Wayne, Indiana.
Phi Kappa Phi inducts new members
Several local residents recently were initiated into The Honor Society of Phi Kappa Phi at the University of West Georgia.
They included Ashly Moody of Newnan, John Vail of Newnan, Kristen Holmes of Newnan and Cecile Kuehl of Sharpsburg.
They are among approximately 25,000 students, faculty, professional staff and alumni to be initiated into Phi Kappa Phi each year. Membership is by invitation only and requires nomination and approval by a chapter.
Only the top 10 percent of seniors and 7.5 percent of juniors are eligible for membership. Graduate students in the top 10 percent of the number of candidates for graduate degrees may also qualify, as do faculty, professional staff and alumni who have achieved scholarly distinction.
Marching Southerners awarded Sudler Trophy
The John Phillip Sousa Foundation presented the Jacksonville State University Marching Southerners the prestigious Sudler Trophy at halftime during the Gamecocks final home football game of the season on Nov. 12.
Local residents who are members of the Marching Southerners include William Bowles of Newnan, Courtney Buck of Sharpsburg, Hallie Christensen of Newnan, Zane Feltman of Newnan, Rachel Glover of Sharpsburg, Jalen Grier of Newnan, Chelsea Harris of Newnan, Robyn Long of Newnan, Brody Lyle of Newnan and Noah Mlakar of Newnan.
Established in 1982, the Sudler Trophy recognizes collegiate marching bands of particular excellence that have made outstanding contributions to the American way of life. It is awarded biannually to a college or university marching band that has demonstrated the highest musical standards, the most innovative marching routines and ideas, and has made important contributions to the advancement of college marching band performance standards.
Mahon volunteers at New York Fashion Week
Alexis Mahon of Sharpsburg gained experience as a Club Vogue volunteer during Albright College's 2022 New York Fashion Week runway show.
A graduate of Northgate High School, Mahon is studying fashion design and merchandising at Albright.
Poling named to Troy University Chancellor's List
Savannah Poling of Sharpsburg has been named to the Chancellor's List at Troy University for Term 1 of the 2022-23 academic year.
To be eligible, students must maintain a 4.0 GPA while completing at least 12 hours of academic credit.
Applications open for DNR Career Academy
The Georgia Department of Natural Resources is looking for the next generation of DNR employees who will care for Georgia's natural and cultural resources.
This summer, DNR will invite selected high school students to a week-long summer camp, where they will have the opportunity to explore future career options, receive training and education, and make connections with current DNR employees.
Participants will work alongside field professionals and receive hands-on training from game wardens, park managers, and wildlife, fisheries and marine technicians while traveling across the state visiting wildlife management areas, state parks, fish hatcheries, historic sites and Georgia's coast.
The program will take place July 16-22, 2023. Students will stay overnight at the Charlie Elliott Wildlife Center located in Mansfield and at the Jekyll 4-H Center on Jekyll Island.
For more information or to apply, visit the DNR Career Academy website at https://gadnr.org/careeracademy .
West Georgia Tech Night set for Nov. 30
West Georgia Technical College will host a free "West Georgia Tech Night" from 4-7 p.m. on Wednesday, Nov. 30 at all WGTC campus locations.
Those attending will have the opportunity to explore WGTC college programs, meet faculty and staff, visit with admissions and financial aid representatives and learn about dual enrollment, adult education and ESL classes.
Attendees also will have the opportunity to win a laptop. One laptop will be given away at each WGTC campus.
For more www.westgatech.edu/event/west-georgia-tech-night/ .