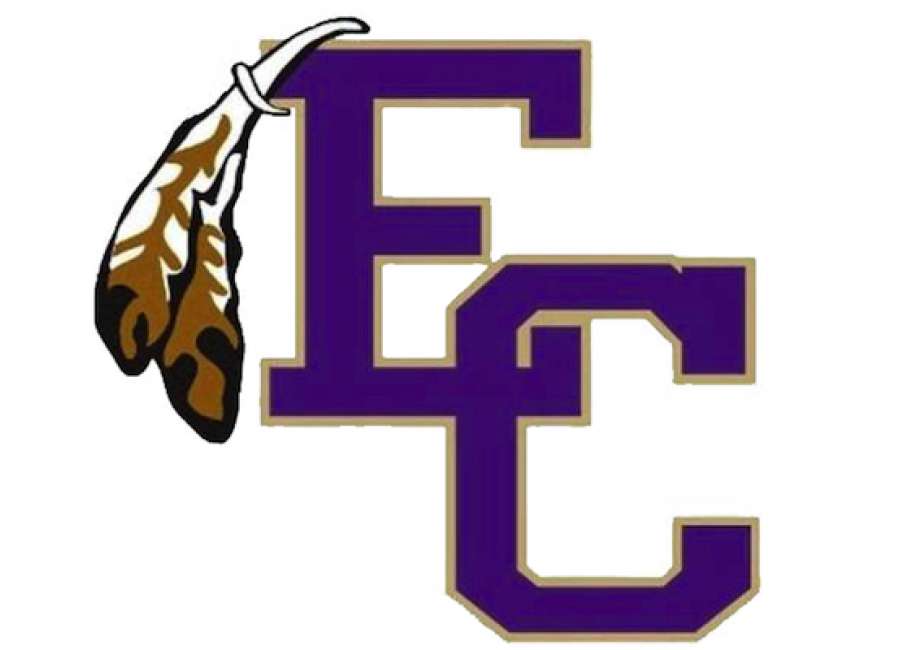 An East Coweta High School student thought to be in possession of a firearm was discovered to have an Airsoft gun Thursday morning.

School administrators were notified around 10:15 that a student on campus had a gun. The administrators and school resource officers removed the student from class so they could safely investigate the incident.
While not as serious an incident as initially reported, school officials said, the toy pistol appeared realistic. Airsoft guns are not allowed on Coweta County School System campuses.
"The item was confiscated from the student, and appropriate legal and disciplinary action is being taken," Principal Steve Allen wrote in a letter to families Thursday. "Please … remind students to only bring allowed items on the school campus."
Allen wrote that safety remains "an utmost priority" and encouraged students to continue to notify administrators any time they are concerned about their well-being.
"It is our goal to always be proactive when the safety of students is concerned," he wrote.