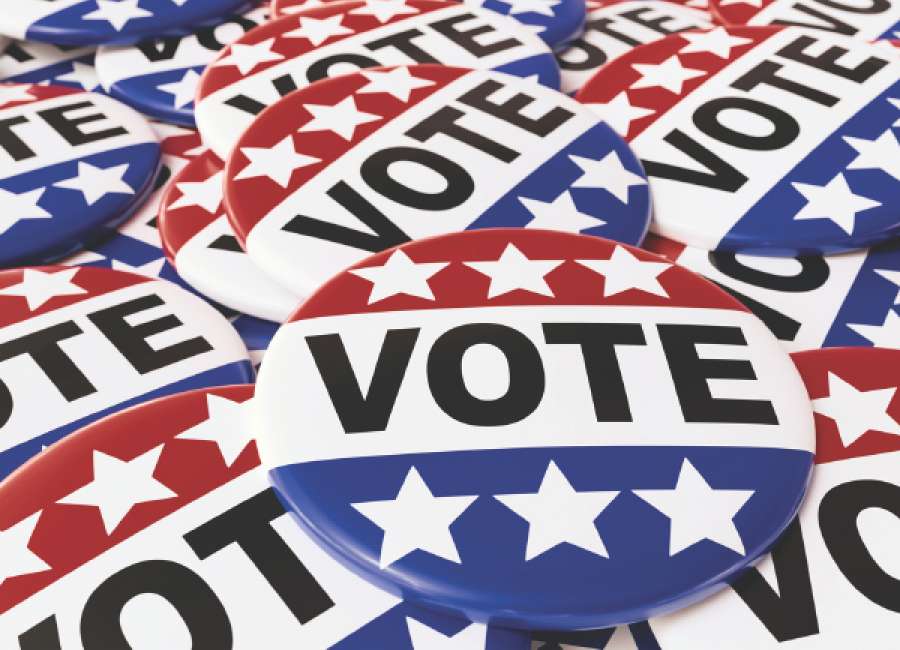 By Laura Camper
Early voting for the Dec. 6 runoff between U.S. Senator Raphael Warnock and challenger Herschel Walker will begin on Monday in Coweta County.
"While the Court of Appeals did rule that voting can be offered this Saturday, it is not a requirement," said Catherine Wickey, communications manager for Coweta County. "Due to the short notice, we are only offering early voting from Nov. 28 to Dec. 2, as originally planned."
In the Nov. 8 election, Warnock had a slight lead over Walker with 49.44 percent of the vote to Walker's 48.49 percent. But it was not the required 50 percent plus 1 needed to avoid a runoff election.
Since the runoff was scheduled just four weeks after the November election, there wasn't time for the three weeks of early voting allowed in a general election. In addition, Thanksgiving cut further into the early voting time because of a state law that doesn't allow for Saturday voting after a state holiday on Thursday or Friday.
Sen. Warnock's campaign and the Democratic Party went to court to fight the law and allow Saturday voting the weekend after Thanksgiving. Although the Fulton County Superior Court, followed on Tuesday by the Court of Appeals, decided to allow the Saturday voting, some counties, like Coweta, may choose not to schedule it because of the short notice.
Early voting will be held Monday through Friday from 9 a.m. to 5 p.m. at the Voter Registration Office at 22 E. Broad St. and the Central Community Center at 65 Literary Lane, both in Newnan.