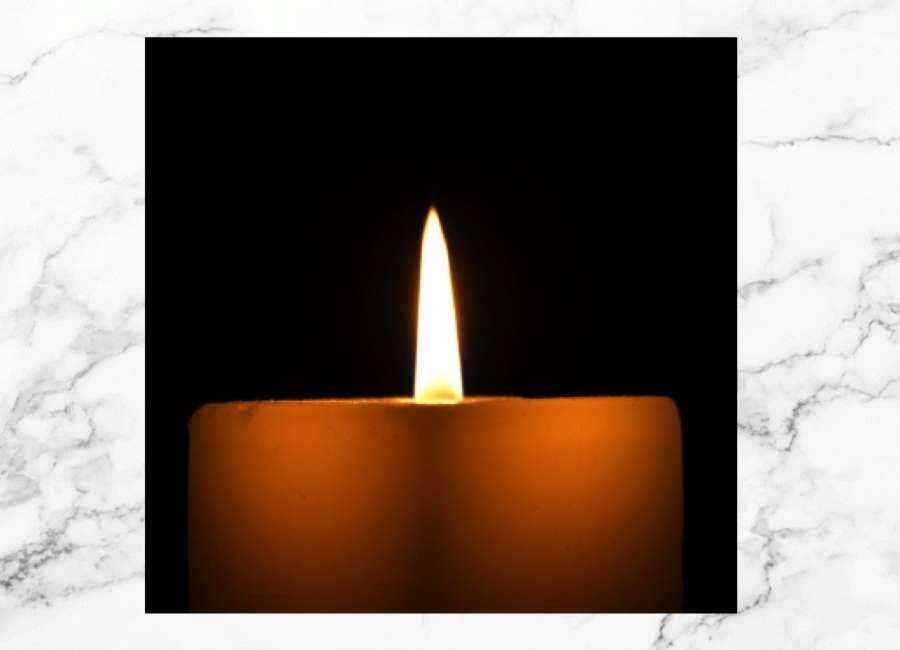 When the first rays of the sun were being filtered through a magnificent canopy of trees as majestic as any stained glass window, God, in His own amazing way already knew that November 3, 2022, would be the day when He would welcome home His faithful servant Danny Davis.
A fatal illness had taken hold in Danny's sick and tired body. Fortunately, for Danny, the end would come peacefully. In a matter of hours, this battle would cease and Danny would be granted the greatest gift of mankind.
He became as one with the God he served his whole life. As difficult as it was for Danny's family to face the reality before them, they embraced the knowledge that, in time, the stinging tears of sorrow would give way to the soothing tears of remembrance.

Danny's life story began on February 14, 1949. He was born in Newnan to the late Robert Alton Davis and Lucile Eidson Davis. He was the youngest of three sons born to the marriage. Danny's parents were farmers and his love for the outdoors was evident all of his life. Panama City Beach was one of his destinations because it afforded him time by the water and also involved spending time with his family. Family was everything to him and his devotion to his family knew no bounds. Danny and Betty were faithful servants of the Lord and their faith was grounded in the ministry of Macedonia Baptist Church.
Danny is survived by his devoted wife of 50 years, Betty Hemrick Davis. He was a humble and honored dad to Chad and his wife Carla Bowie Davis. Life became complete with the birth of Chad and Carla's daughters and being called Papa by Addison and Ella was music to his ears.
People will certainly remember Danny in different ways because he, as we all do, have work friends, church friends and a wide swath of extended family. The common denominators for anyone who knew Danny would be his loyalty, humble nature, soft-spoken kindness, quirky smile, and unwavering devotion to his family.
Danny is survived by his brothers Larry Davis and Bobby Davis. His niece is Leigh Ann (Rick) Templeton, his nephew is Jamie (Stacie) Davis. The life of Danny Davis will be remembered and celebrated with his family and friends as they gather on Sunday, November 6, 2022 at 12 p.m. in the chapel of McKoon Funeral Home to share love and stories. The service to honor his life will follow at 2 p.m. and will be led by Matthew Myers and Jason Burns. Interment will follow in the historic Macedonia Baptist Church Cemetery.
Condolences may be expressed to the family online at www.mckoon.com.
McKoon Funeral Home & Crematory 770-253-4580