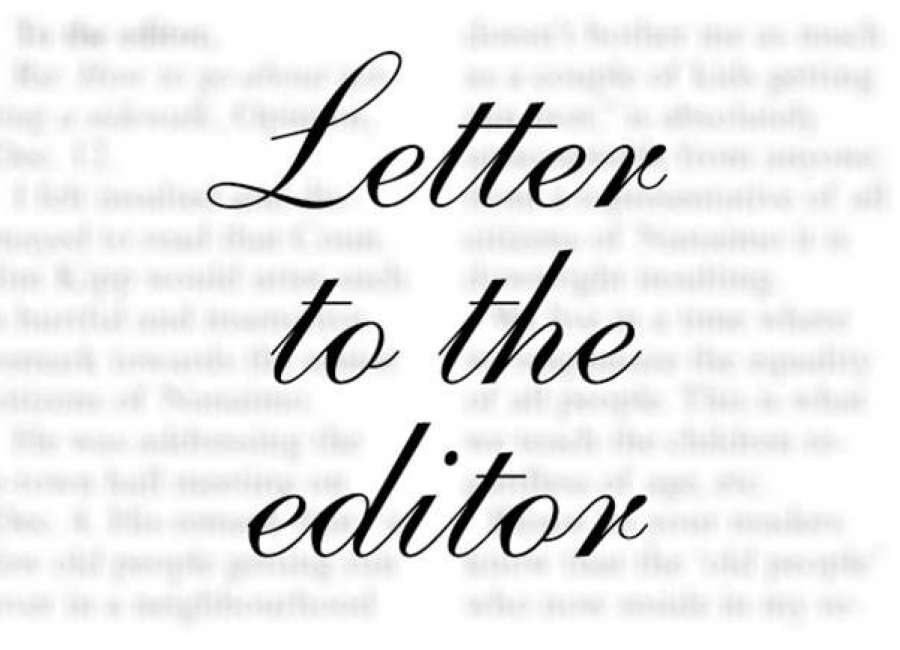 On Oct. 12, The Newnan Times-Herald and the Newnan Chamber of Commerce co-sponsored debates for local candidates who had qualified under Georgia state and federal law.
Not a single Republican incumbent office-holder or challenger showed up. We constituents deserve better.
Politics today is plagued by disgraceful lack of civility, disinformation, lies and polarization. Sadly, Coweta's incumbents and challengers, by not making themselves available for public discourse, are perpetuating polarization. Their apparent disdain for their opponents and Coweta's electorate, weakens our precious democracy and respect for civic duty.
Meanwhile, historians and polls alike are warning that threats to U.S. democracy are imminent.
If the U.S. is to remain a healthy democracy, participation of all elected officials and aspiring candidates, in open discussions, is essential for constituents to make informed decisions about our shared future.
The U.S. Constitution and democracy were born out of vigorous debates which resulted in compromise and due respect for competing needs. Candidates who fail to show up and make themselves available to challenge and accounting are not playing by these foundational rules of our democracy. For that alone, such no-show incumbents should not be reelected and no-show challengers should not be considered for office.
The following incumbents/candidates did not show up:
● U.S. 3rd Congressional District: Rep. Ferguson (R).
● Ga House Dist 65: Jan Horne (R).
● Ga House Dist 67: Marziyeh Amirizadeh (R).
● Ga House Dist 70: Lynn Smith (R). (Ms. Smith supplied a video, which does not equate to appearing to face questions and her challenger.)
● Coweta County Board Commissioner, Dist 3: Bob Blackburn (R).
Elsa Carion, Chair
Coweta County Democratic Party