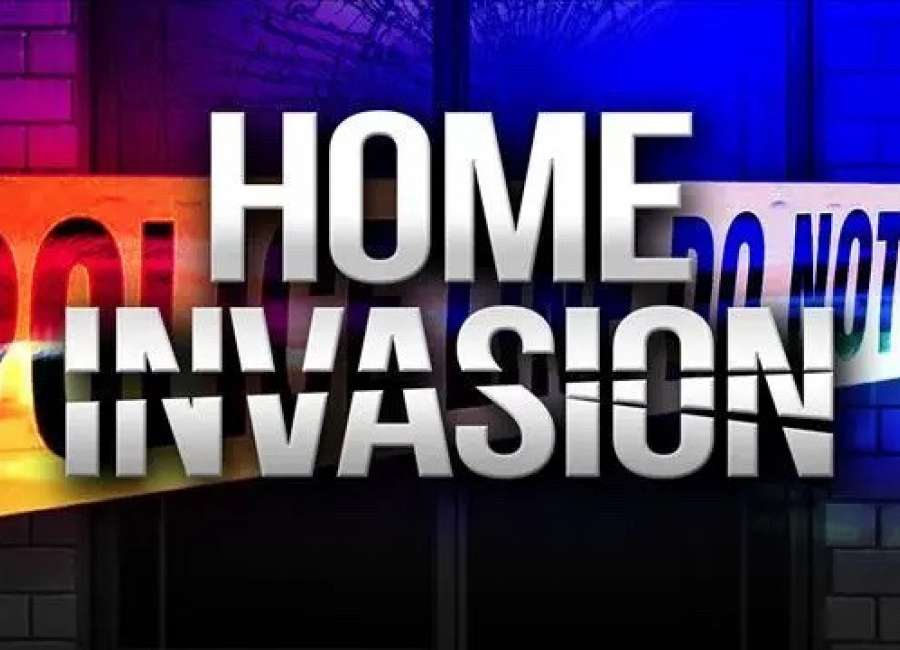 A man accused of robbing a couple at gunpoint in a violent home invasion in Coweta County is currently in custody.

Michael Butler is currently being charged with home invasion, two counts of aggravated assault, armed robbery, two counts of kidnapping and possession of a firearm by a convicted felon.
On Friday, Butler reportedly forced homeowners at gunpoint into their home on Waterworks Road off Tommy Lee Cook Road.
While inside the home, Butler forced the female victim to tie the male up before stealing multiple items from inside the house and loading them into the victim's vehicle, according to Sgt. Toby Nix with the Coweta County Sheriff's Office.
Butler then forced the couple to drive him toward the interstate, but the female victim was able to pull over into a gas station under the guise of securing some of the items in the car, Nix said.
The female victim then ran inside the gas station to call 911. Butler then drove the car with the male victim still tied up back to the residence on Waterworks Road where he proceeded to beat the man with a firearm after unsuccessfully attempting to shoot him, Nix said.
The male victim was then transported to a local hospital to be treated for his injuries.
Before entering Coweta County, Butler reportedly committed multiple crimes in Fulton County, including shooting a homeowner on Wilkerson Mill Road just east of Cochran Mill Road.
The victim was forced at gunpoint to give up his laptop, cell phone, and wallet. Butler then fled with these stolen items towards Cochran Mill Road.
Approximately twenty minutes later, Butler pulled into the driveway of a residence on Hutcheson Ferry Road near Cochran Mill Road where he encountered a male resident near a pond. Butler shot the male several times before fleeing in a dark colored sedan.
Butler is believed to have committed crimes in Alabama both before arriving in Coweta County and after leaving.
Butler was arrested Saturday evening in Leeds, Alabama, and is being held there on charges for the crimes he allegedly committed in Alabama.
Butler didn't have a connection with the Coweta County victims, according to Nix.
Nix said the investigation remains ongoing and involves multiple jurisdictions, with additional charges pending.