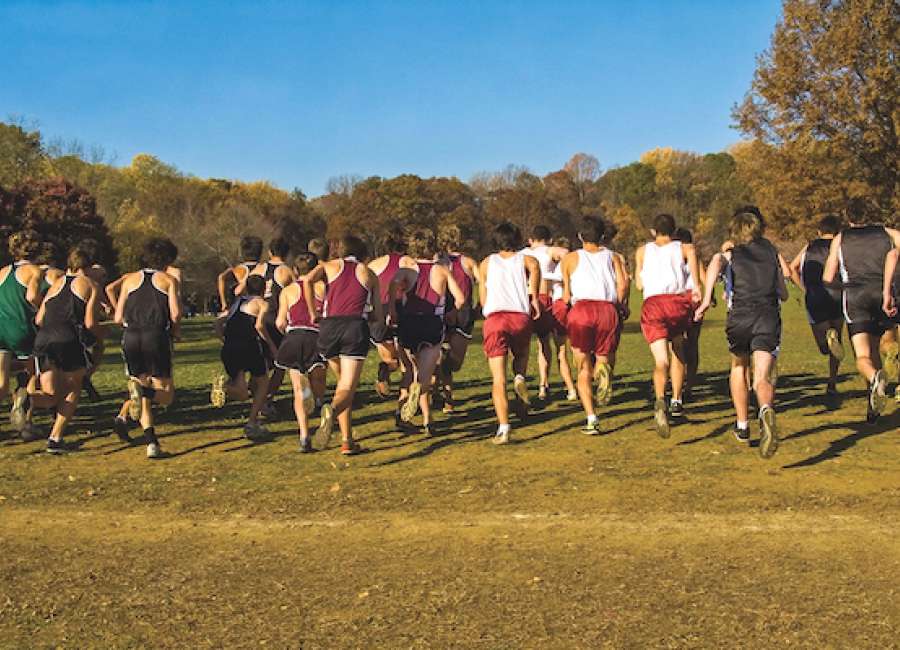 The state cross country finals were held last week in Carrollton to culminate the season.
Locally, the Newnan girls had the top team finish with 14 th place in Girls 6A. Individually, the top boy finisher was Houston Hamby, 11th place in Class 7A, and the top girl was Grace Opsahl in Class 6A.
Boys team finishes included East Coweta in 24th, Newnan in 22nd, Northgate in 15th, and Trinity Christian in 17th. The girls also had East Coweta in 18th and Northgate in 16th.
The top individual finishers by school included:
Northgate boys: Carter Robinson
Newnan boys: Chase Beck
Trinity Christian boys: Christian McMurry
East Coweta boys: Houston Hamby
Newnan girls: Grace Opsahl
Northgate girls: Abby Carr
East Coweta girls: Emily Thrailkill