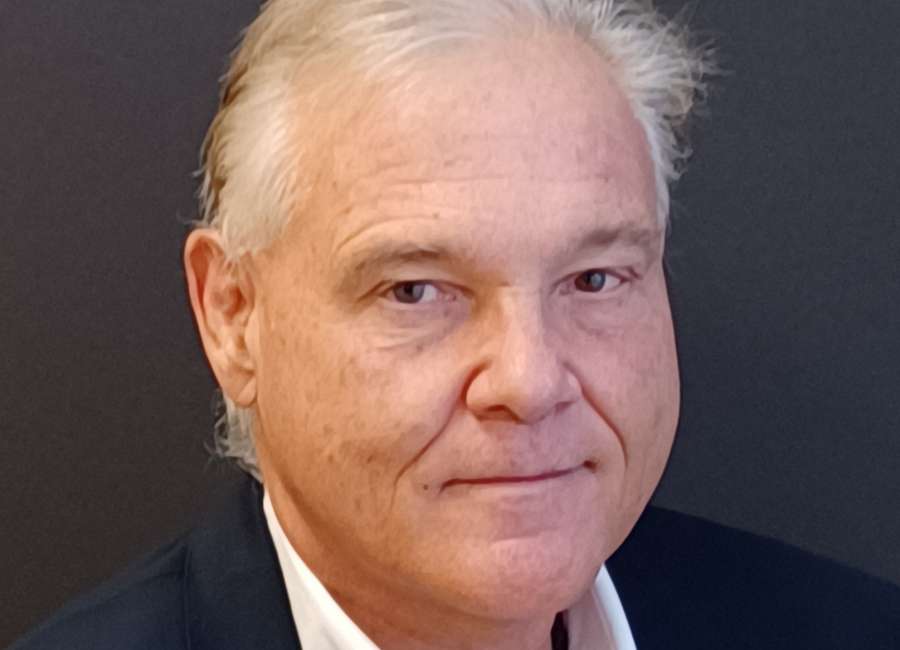 It began 129 years ago when the Tech men from Atlanta boarded the train called "The Football Special," and headed for Athens where they would play the University of Georgia in the inaugural COFH game.
In those days touchdowns were four points and the try after was two points. Behind the ground game of Leonard Wood, an army doctor who played for Tech, the team from Atlanta won the game 28-6.
Since then, the two teams have met 115 times with the current record standing at UGA 69 wins, Tech 41 wins, and 5 ties. As of late Georgia is currently on a four-game win streak and looks to make it five this weekend. Also, since Tech's last win in 2016, the accumulated score of the last four games is Georgia 180 and Tech 35.
Last week the Jackets went on the road to play the 13th-ranked North Carolina Tarheels in what was billed as a sure loss for the team in white and gold. But coach Brent Key played a ball possession game and the defense shut down the Tarheel offense to bring home a 21-17 win.
For Tech they are at 5-6 and a win in Athens sends them to a post season bowl and makes new Athletic Director J Batt do some serious thinking about the next head coach. If Tech could win at number one Georgia, the howling from the dog fans would be supersonic.
The Georgia Bulldogs traveled to Lexington Kentucky to try and put a bow around the SEC season and come home with an 11-0 record. They did that but in a somewhat unconvincing way winning 16-6 behind Kenny Mcintosh's 143 yards rushing.
Georgia should win this game but look for the Jackets to put up a fight as they try to do what they did last week with ball possession.
Elsewhere in the state, Mercer ended their season with a 50-44 loss and appears to be out of postseason play.
Kennesaw State lost to Eastern Kentucky 46-38 and handed Brian Bohannon his first losing season with the Owls.
Georgia State lost to James Madison 42-40 in a game where the Dukes scored four straight touchdowns in the second half to give Georgia State a losing record. The Panthers finish with Marshal this weekend.
Georgia Southern continued their late-season collapse by losing to Marshal 23-10 last Saturday. What was looking like a great first year from coach Clay Helton in all likelihood will end with a 5-7 record. This weekend Southern finishes with App State.
As the season ends it looks like the only Georgia team headed to postseason will be the Georgia Bulldogs. Georgia Southern still has a shot if they can win this weekend and Tech has two chances.
If Tech beats Georgia, then they finish 6-6 or there are currently not enough winning teams to go to bowls and if the season ends that way a 5-7 team will be considered based on their academic progress rate of which Tech is highly rated.
Richard Proctor, born in Newnan, recently moved back from Denver, Colorado, and is an avid college football fan as well as a published author. He is the son of Dr. Ernest Proctor PAPP Clinic.