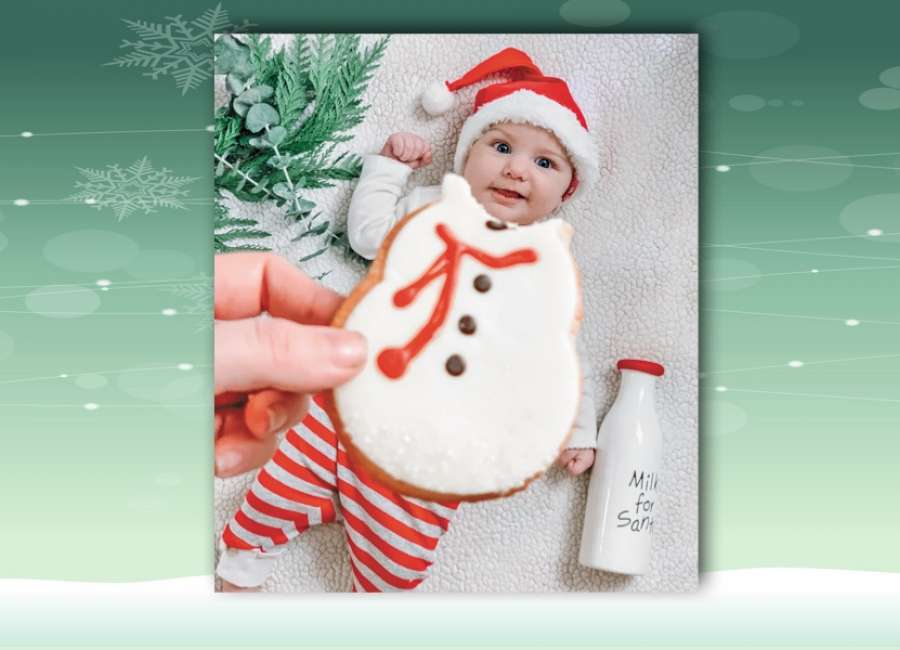 Local photographers can add some extra green to their wallets this Christmas season.

The Newnan Times-Herald is again sponsoring its annual Christmas Photo Contest. Scenes from last Christmas or the current Christmas season will be judged for cash prizes – and for publication in the newspaper.
Photographs of family and church events, outdoor holiday scenes and photos with children and pets have all been entered in past years. Adults and teens have won the contest.
Winning photographs will be published in The Newnan Times-Herald on Saturday, Dec. 24. Prizes will be given for winning photos – $100, first; $50, second; and $25, third.
Electronic entries are required. The unretouched JPEG image should be emailed – in as large a format as possible – to news@newnan.com with "Christmas Photo Contest" in the subject line.
The deadline for all entries is Friday, Dec. 16, at noon.
Rules for the contest are:
1. The photograph must have been taken by the person submitting it. No copyrighted photographs can be used.
2. If the photograph includes people, it is preferred that small groups – three or fewer – are in the picture. The people in the photographs must be identified.
3. Photographs of events and activities from the current holiday season are preferred. Photographs from the 2021 Christmas season are acceptable. Older photographs are not.
4. Entries must depict scenes in the readership area or local residents.
5. Electronic images must be large-format, unretouched JPEGs.
6. Only one entry will be accepted per household.
7. The first place winner will be asked to serve as a judge for the next year's contest and will not be eligible to compete in that contest. Last year's first place winner is not eligible to enter this year's contest.
Along with the image, each photographer should send his or her name, address, a daytime telephone number and the date and place the photograph was taken.