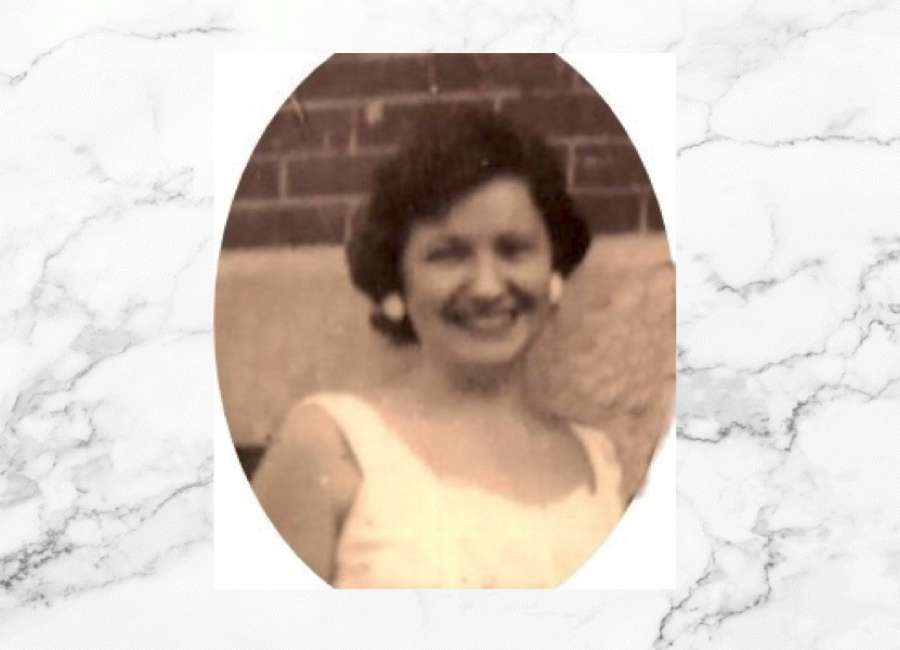 Mrs. Carol Clark Smith, age 84 of Griffin, Georgia passed away on Tuesday, November 22, 2022.
Carol was born in Quincy, Florida on April 28, 1938. She is preceded in death by her parents, James Clark and Hixsie Cambron Clark; husband, James B. Smith; and four siblings. Carol worked early on with Singletary Realty in Griffin as a Real Estate agent, but spent the majority of her life as a homemaker, loving and caring for her family. She was a member of First United Methodist of Griffin.
Survivors include her sons and their spouses, Mark and Karla Smith, Stan and Dee Smith; grandchildren, Drew and Shanda Smith, Dottie and Christopher Rich, Karrington and Jon Anderson, Coleman Clark Smith, Elliott and Amanda Smith, Lillie Smith and her fiancé Bill Woodroof; numerous great grandchildren; several nieces and nephews.
A special thanks to Sacred Journey Hospice and Wesley Woods of Newnan for the great care given to Mrs. Smith.
A visitation will be on Friday, November 25, 2022 from 10:00 am until 11:00 am at Conner-Westbury Funeral Home with a memorial service to follow in the chapel. A private family burial will be in Oak Hill Cemetery.
Conner-Westbury Funeral Home, 1891 W. McIntosh Road, Griffin, is in charge of the arrangements.
Please join the family and friends in honoring the life of Mrs. Carol Clark Smith by visiting www.conner-westburyfuneralhome.com and posting your tributes and memories.