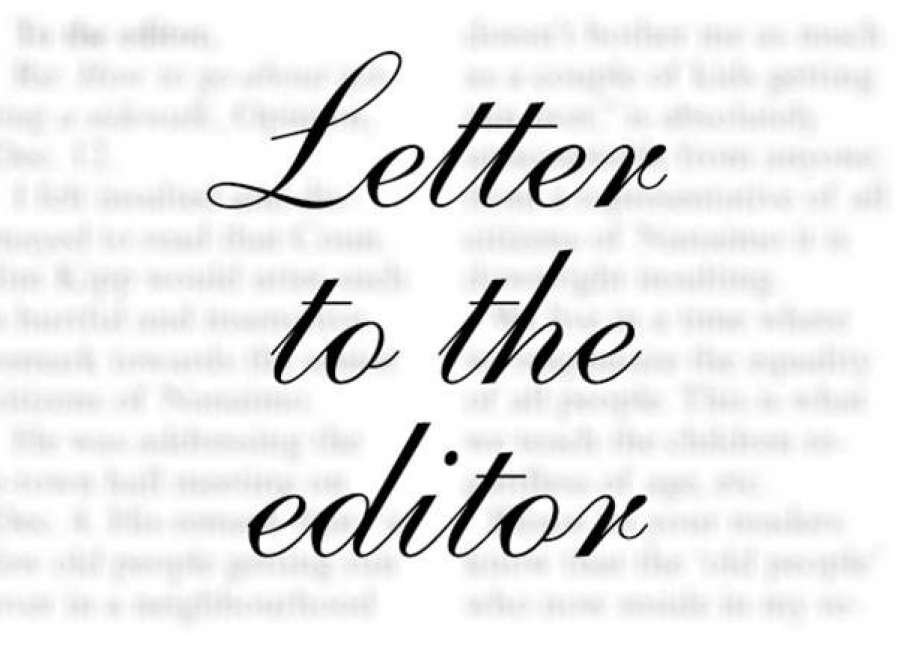 We have lost our soul as a nation and as a global community.
Thankfully, we live in a growing, evolving and caring community that is charitable, giving and supportive of our brothers and sisters. The sign above the Carnegie could easily be "Newnan, City of Healing."
Because the surrounding grounds of our Courthouse were used as a hospital for both Union and Confederate soldiers, the sacred energy of those who suffered, those who were healed and comforted, lives on. Because everything is sacred, Newnan has the consciousness to create "a more perfect union" and a Beloved Community. As Christ Jesus said, "Love your enemies. To each is given the manifestation of the spirit for the common good" (1 Corinthians 12:7).
The overall national consciousness is reflected currently of division, fragmentation, blame, EGO (edging God out), fear and self-righteousness. We can and must be better. The late Christian mystic, Thomas Merton wrote in "Seeds of Destruction" (1964), "It is not just a question of a little more goodwill and generosity, it is a question of waking up to crying injustices and deep-seated problems which are ingrained in the present setup and which instead of getting better are going to get worse."
African American Mystic Ruby Sales said recently that the lack of self-love, self-respect and lack of purpose, particularly among our young people, is an epidemic showing up as mental illness, suicide, drug overdose and violence. The mass misuse of technology with social media and conspiracy theories overtaking rational and moral thinking is a crisis. How can we humanize technology?
At a September City Council Meeting, the local Daughters of the American Revolution were generously handing out the U.S. Constitution making them readily available to everyone in our community. This quote by Thomas Jefferson stood out for me: "We in America, do not have government by the majority — we have government by the majority who participate. … All tyranny needs to gain a foothold is for people of good conscience to remain silent."
My intention in sharing these words is to offer a glimmer of hope and clarity for all to do their part to live fully in a non-dualistic approach to this precious gift of life. It is not an easy task, but one that together, we can move forward loving and respecting our neighbors.
Phyllis Graham
Newnan