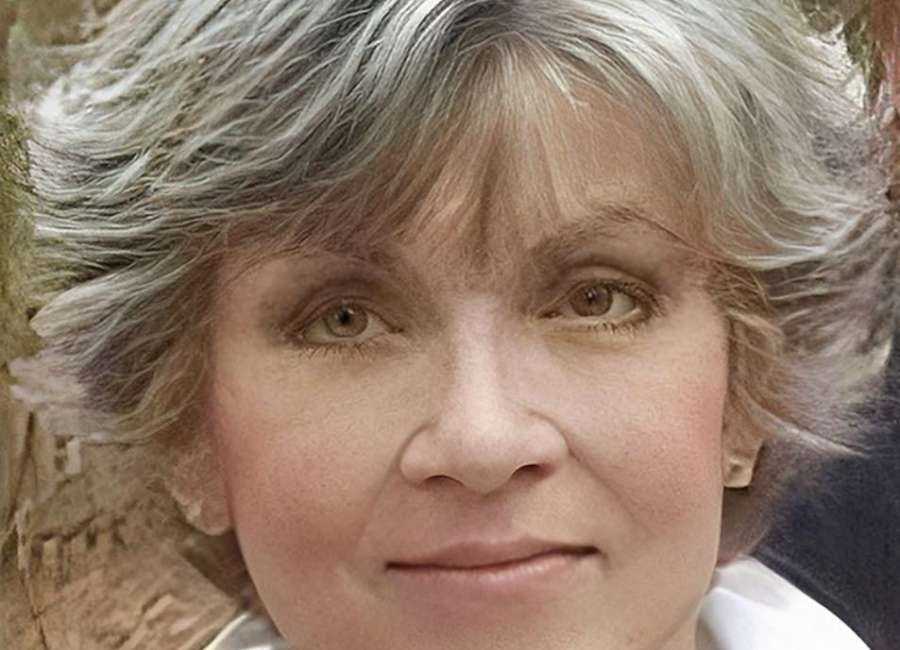 I want to share a moment of alchemy I experienced recently.
Alchemy is the medieval forerunner of chemistry, a supposed process of transformation, like changing lead to gold.
It's generally regarded as pseudoscience, of course. I also see it as artistic reality.
When music, lyrics, and voice combine in just the right way there is a kind of alchemy, an arrival at a rare, transmuted whole that parts alone cannot achieve. The result is singular, unified gold; a new bond, strong and powerful that creates and elicits a reactionary host of emotions and insight. Musically, it's a powerful magic act I performed many times for many years before I retired from singing. Now I'm a spectator and a listener.
I don't mean to be a downer here, and I'm no English scholar, but recently I stumbled upon Emily Dickinson's poem, I felt a Funeral in My Brain, set to music and sung achingly by Andrew Bird and Phoebe Bridgers. That powerful melding took me to a juncture where poetry, music, and voice all jumped out together as one, grabbed my heart and soul, squeezed so hard my eyes watered and I held my breath. This magical feat in artistic alchemy had my undivided attention.
It made me think, too. Something / someone (maybe us, or someone we know, or society as a whole) has sickened, died, or is dying, and the mind mourns that loss very personally. Maybe I related to it this day because of all the violent, disturbing deaths happening more and more in stores, clubs, schools, highways, and most recently in a gay bar in Colorado and a break room in a Virginia WalMart.
Anyone who loses what is valuable in their life can grasp the poetic metaphor of a death and a funeral in their brain. These are losses that occur in the despair of dementia, disease, insanity, terminal illness, murder, violence, and unceasing, disabling grief.
All of it is a state of confusion "where planks in reason break;" when off balance, a person "falls to the floor, down and down."
This time of year we want to be merry. We all need joy and there is much to celebrate. But it's not the hap-happiest time of the year for all. There are people who are feeling all kinds of funerals in their brains, mourning, numb, losing control, lonely, confounded, struggling with the past, present, future or any combination thereof. During this season especially, we might just keep that in mind, and assume it might be so for anyone we know or meet.
My holiday wish is that we maintain soft edges, and in our joy for the season we also wear and share the warm clothes of compassion, understanding, awareness, kindness, insight, good cheer, and good will when there's nothing else we can do.
It won't change a painful diagnosis or a death, but it might help somebody navigate their losses and their funerals—even private ones we may not be aware of—just a tiny bit better for a moment along their way to wherever it is they're going. We may never know our effect, but they—and the universe —will.
I felt a Funeral, in my Brain
Poem by Emily Dickinson is here: https://poets.org/poem/i-felt-...
Song by Andrew Bird with Phoebe Bridgers is here: https://youtu.be/SlS7ZyacnSY
I felt a Funeral, in my Brain,
And Mourners to and fro
Kept treading - treading - till it seemed
That Sense was breaking through -
And when they all were seated,
A Service, like a Drum -
Kept beating - beating - till I thought
My mind was going numb -
And then I heard them lift a Box
And creak across my Soul
With those same Boots of Lead, again,
Then Space - began to toll,
As all the Heavens were a Bell,
And Being, but an Ear,
And I, and Silence, some strange Race,
Wrecked, solitary, here -
And then a Plank in Reason, broke,
And I dropped down, and down -
And hit a World, at every plunge,
And Finished knowing - then –
Longtime Newnan resident Susie Berta has many creative pursuits, including music, art, writing, cooking, gardening, entertaining and decorating. She is now pursuing her passion for writing and recently published her memoir, "The Veterinarian's Wife." She can be reached at susie.berta@gmail.com.