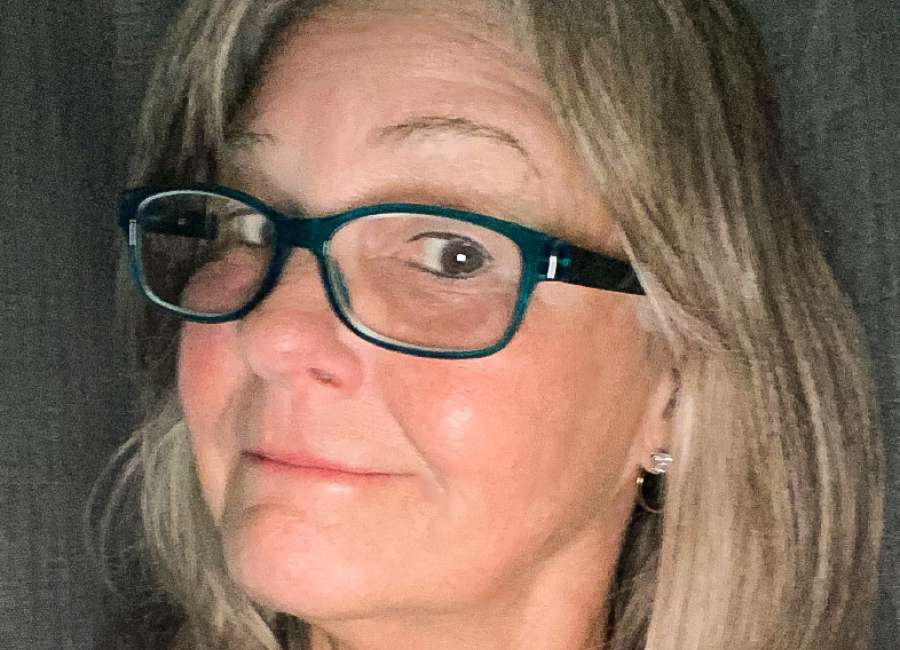 We live behind a gas station, in a barn, and roam at night to take care of the rodents and snakes.
We still need to be fed and we still need vaccines and spay/neuter services.
You know us by an ear-tip. We are the community cats, barn cats, or feral cats.
In Coweta, we have a responsibility to care for cats that have been forced, through human abandonment or failure to spay and neuter, to live outdoors.
They live full, healthy lives with their families in their outdoor communities.
Trap-Neuter-Return (TNR) is the only humane approach to controlling community cat populations. Studies show community cats are just as healthy as pet cats, with equally low disease rates.
Community cats are not a threat to public health.
Since community cats aren't friendly to people and avoid contact, it is almost impossible for them to transmit diseases.
Community cats don't spread diseases like rabies and toxoplasmosis.
They should not be taken to shelters where, nationwide, 70 percent of cats are killed. That number rises to virtually 100 percent for community (feral) cats. TNR and Return to Field (RTF) programs are usually the only options for these cats.
In a Trap-Neuter-Return program, community cats are humanely trapped, brought to a veterinarian to be altered, vaccinated, and ear-tipped (the universal sign that a cat has been part of a TNR program), and then returned to their outdoor homes.
TNR helps community cats by relieving them of the stresses of breeding and protecting them from diseases. Communities benefit from TNR because it reduces and stabilizes community cat populations.
If cats are completely removed from their environment, another colony will eventually move in.
They are family, a community, and that is their home. Let's help keep them safe and fixed.
Angie Whitlock is the president of Newnan-Coweta Humane Society. You can reach her at president@nchsrescue.org