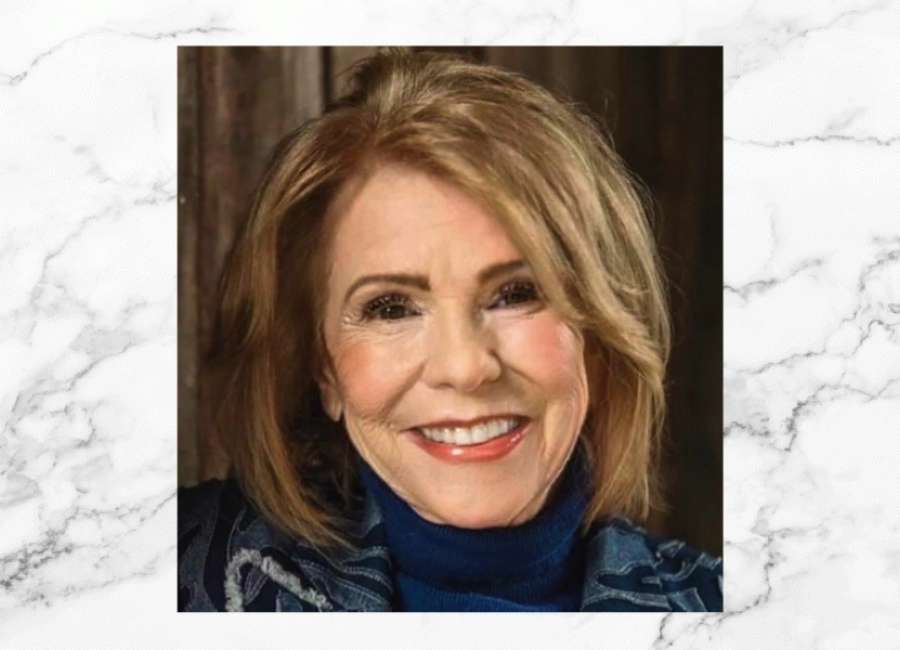 Highlands, NC: Shirley Anne Elliott McPherson, known as Sam by family and friends, was born on October 23, 1935, in Toronto, Ontario, Canada, to Annie Marie Johns Elliott and Eric Robert Elliott. She passed from this life on September 20, 2022.
Sam was reared in Oshawa, Ontario, and graduated from the Oshawa Collegiate and Vocational Institute. During high school, she was a junior competitive figure skater and a longboard high diver. After graduation, she worked for and was a spokesmodel for General Motors-Canada and volunteered as a leader in Brownie Scouts.
Later, Sam worked as a flight attendant with Eastern Airlines in Miami, Florida, and in Atlanta, Georgia where she met the love of her life Capt. Charles "Charlie" Earl McPherson, Jr. They married in College Park, GA and lived in Laguna Beach, California, and in New York, New York, prior to settling into her dream home in Newnan, Georgia at Bridlewood Morgans.
Sam was very civic-minded and led an active and fulfilling life during her time in her beloved Newnan, GA. In addition to raising Morgan horses on their farm and showing them nationally, Sam also raised and cared for a multitude of animals ranging from a llama to exotic birds. She acquired her nickname, "Sam", during her tenure as Director of Arts and Culture for Peachtree City, Georgia.
Additionally, Sam was a decades-long member and former president of Newnan Driftwood Garden Club, Senior Warden of St. Paul's Episcopal Church and an active member of Eastern Airlines Pilots Wives Bridge Club. Professionally, Sam was a successful Realtor for over 20 years and retired as a Lifetime Million Dollar Member of the Coweta County Board of Realtors upon which time she moved to the mountains of Western North Carolina in Highlands, NC to be close to both of her sons.
Of all her accomplishments, Sam will be most remembered for being a loving wife to Charlie, a wonderful mother to both her boys, a fun Nana and a cherished friend to so many. Sam never entered a room without a smile and open arms. Sam's love for entertaining, her gracious hospitality, and her sincere ability to make every person she ever met feel special will be a part of her legacy.
Left with many wonderful memories are her sons, Charles "Chuck" Earl McPherson, III, (Dawn Hill McPherson) of Apex, NC, and Jamie Elliott McPherson (George "Tra" Lloyd Raines, III) of Highlands, NC, along with her grandchildren, Chase Hill McPherson and Cole Reynolds McPherson. She was preceded in death by her parents, her husband, and her sister, Barbara June Elliott Loreno.
A private celebration of Sam's life will be held at a later date in Newnan, GA.
In lieu of flowers, please make a donation to Cashiers Highlands Humane Society; https://www.chhumanesociety.or...
Moffitt Family Funeral Care is honored to serve such a great lady and her family.
Online condolences may be made at www.moffittfunerals.com