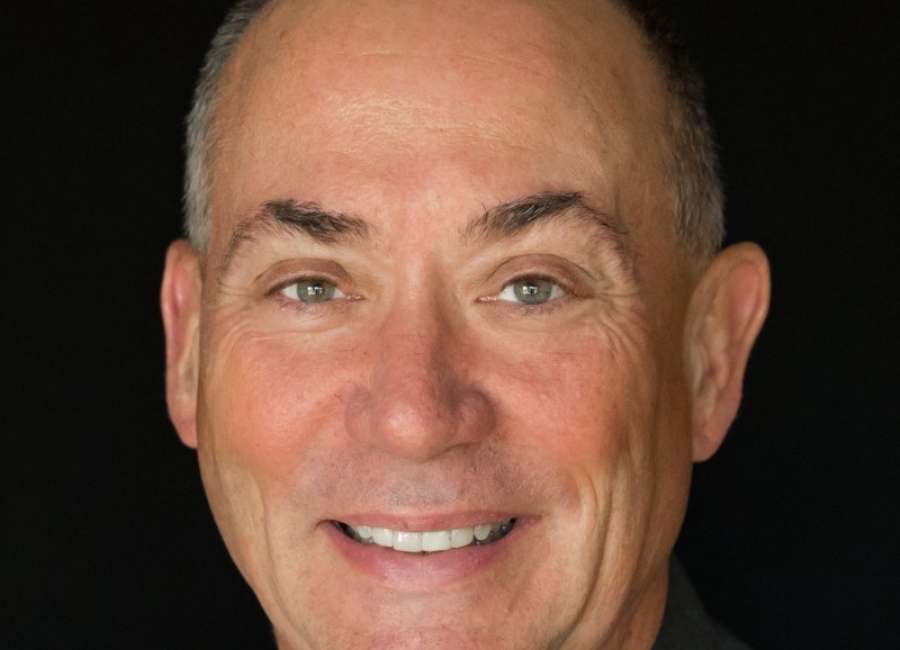 Scott Flynn, a 1981 graduate of East Coweta High School, was named the new managing director and CEO of Faber-Castell USA, a pencil and arts and crafts company.

Flynn, a native of Sharpsburg, will replace the newly retired Jamie Gallagher at the post at Faber-Castell USA.
"The opportunity to lead such a talented and focused team within a globally recognized company that is responsible for bringing memorable creative experiences to the hands of millions around the country and the world is incredibly thrilling," Flynn said in a press release. "I am committed to utilizing my background and experience within the toy and arts and crafts sectors to continue Faber-Castell USA's success in the years to come."
Flynn has years of experience in those sectors, working for LEGO for 16 years and then serving as chief commercial officer at PlayMonster.
"This is a very exciting time for Faber-Castell USA," Gallagher said in a press release. "I have known Scott for 35 years and have great respect and admiration for him both personally and professionally. His deep understanding of the arts, crafts and activities space will only serve to enhance the company's continued growth."
Flynn and his family lived in Lake Geneva, Wisconsin,before relocating to Cleveland, Ohio, where Faber-Castell USA's headquarters are located.
"Witnessing Jamie's exemplary leadership and the admiration he's been shown as a highly esteemed colleague firsthand has only made me that much more motivated to continue the work he began and take Faber-Castell to new heights," Flynn said.
According to a press release from the company, Faber-Castell was founded more than 260 years ago, as a pencil manufacturer and today is known for its high-quality, professional art supplies and fine writing instruments and accessories. Faber-Castell Children's brands include Creativity for Kids and Faber-Castell Playing & Learning Art Supplies for Kids. For more information about Faber-Castell USA, visit FaberCastell.com.