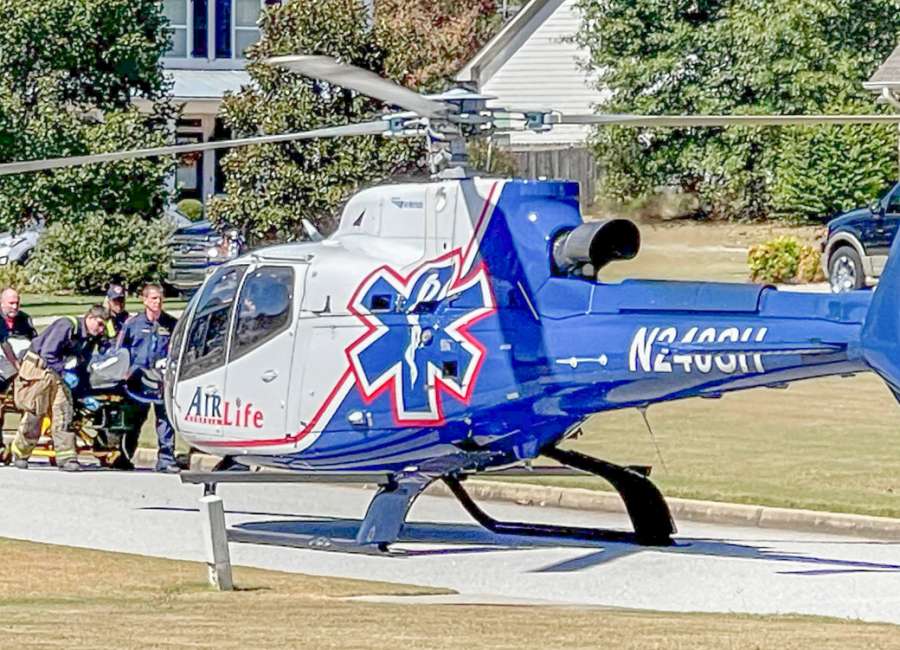 The Georgia State Patrol is investigating a motorcycle crash that left a Sharpsburg man seriously injured.

Michael Byrom, 45, was airlifted to an Atlanta hospital after he crashed his motorcycle into a utility truck on Ragsdale Road Sunday.
According to the GSP's preliminary report, Byrom was traveling east behind a utility truck and was attempting to pass in a no passing zone when the truck made a left turn at 165 Ragsdale Road. Byrom laid the motorcycle down in the westbound lane, and his bike struck the truck on its left side.
Byrom sustained serious injuries, according to authorities, and was airlifted to Grady Hospital.
The crash is still under investigation.