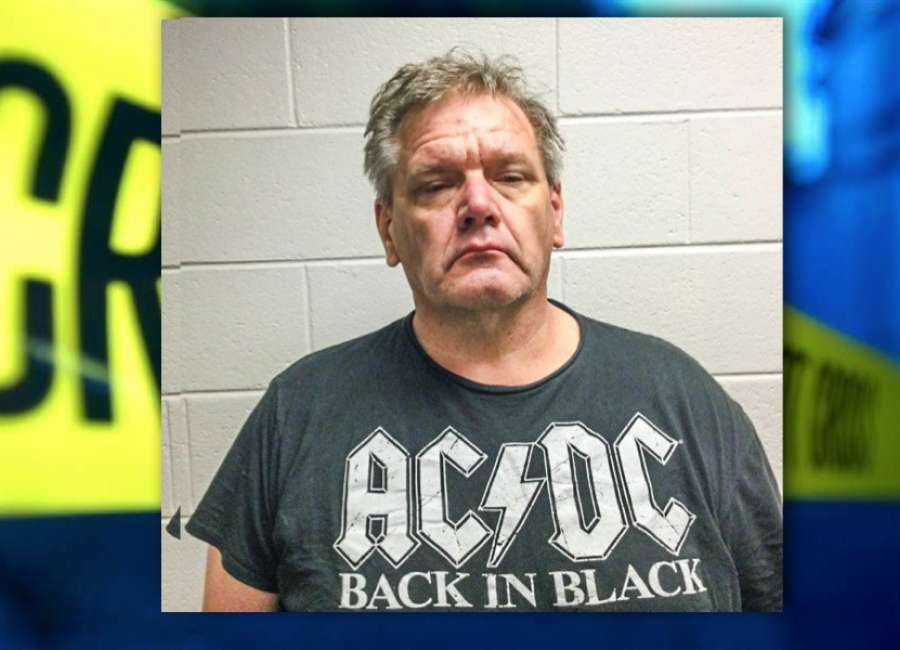 Newnan Police say a road-raging man pointed a semi-automatic rifle at a woman and her children Friday afternoon after heavy traffic caused her to miss a turn arrow.

The victim's 70-year-old aunt was also in the vehicle, along with her four children – ranging in age from 8 months to 11 years old – when the incident occurred at the intersection of Newnan Crossing Bypass and Bullsboro Drive.
According to authorities, Alan Connally Rutledge, 54, began yelling, cursing and honking at the woman as she sat in the left turn lane after missing the light. He then reportedly drove around to the passenger side of her vehicle and pointed the rifle out his window at the occupants.
"Mr Rutledge shouted that he 'had something for her' as he pointed the rifle at them before driving away," the NPD report stated.
The victim drove to a fast-food restaurant on Bullsboro Drive and called police from the parking lot. Officers located Rutledge at a business on Herring Road and took him into custody, recovering a Colt Defense AR-15 and a magazine containing 16 rounds of ammunition from his Toyota Tundra pickup.
Rutledge was transported to the Coweta County Jail, where he was charged with six counts of aggravated assault with a firearm.