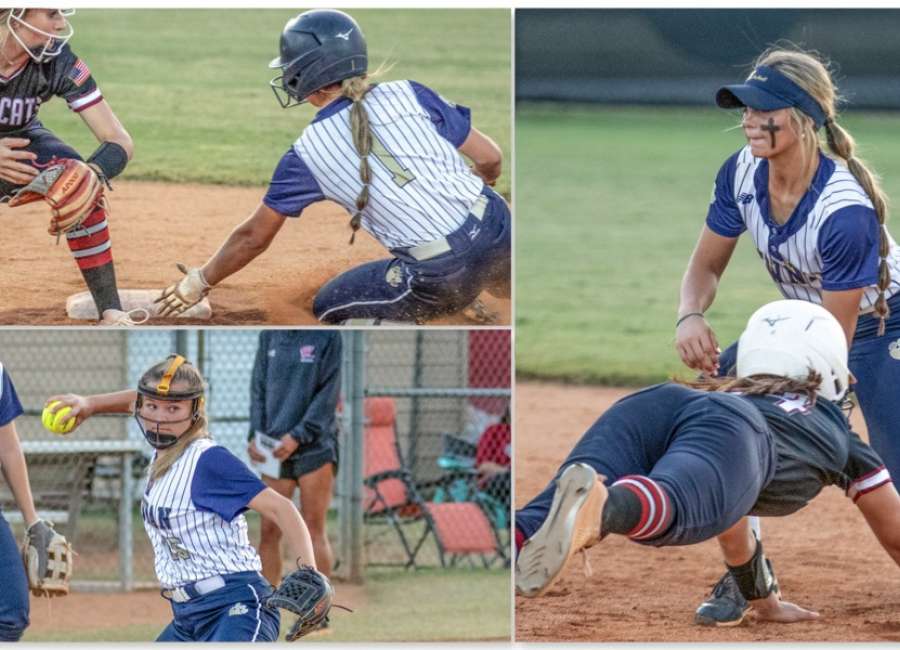 It was a first-class pitching matchup on Monday afternoon when the Newnan Lady Cougars traveled to Fayetteville to face the undefeated Whitewater Lady Wildcats (24-0).

Newnan's Maddie Veal and Lady Wildcat's Makayla Coffield, who has committed to play college baseball at Georgia Tech, are two of the best pitchers in Georgia. Unfortunately, on Monday, Coffield got the best of the Lady Cougars in a four-hit shutout.
Whitewater scored two runs in the first innings and led the game throughout. Newnan's best scoring opportunity came in the fifth when Pressley Ivey led off with a single and stole second, where she was stranded.
Ivey led the Newnan offense with two hits, while Mia Redick and Carly Hector had one.
Even in defeat, it was a strong performance for Veal. She pitched another complete game, only allowed six hits, and struck out six.
Newnan, who finished third in region 5-6A behind South Paulding and East Paulding, will play their county rival, East Coweta (20-5), on Wednesday at 5:30 p.m.
The Lady Cougars will have a home game to conclude the regular season. The game was originally scheduled earlier in the season but was postponed for rain.