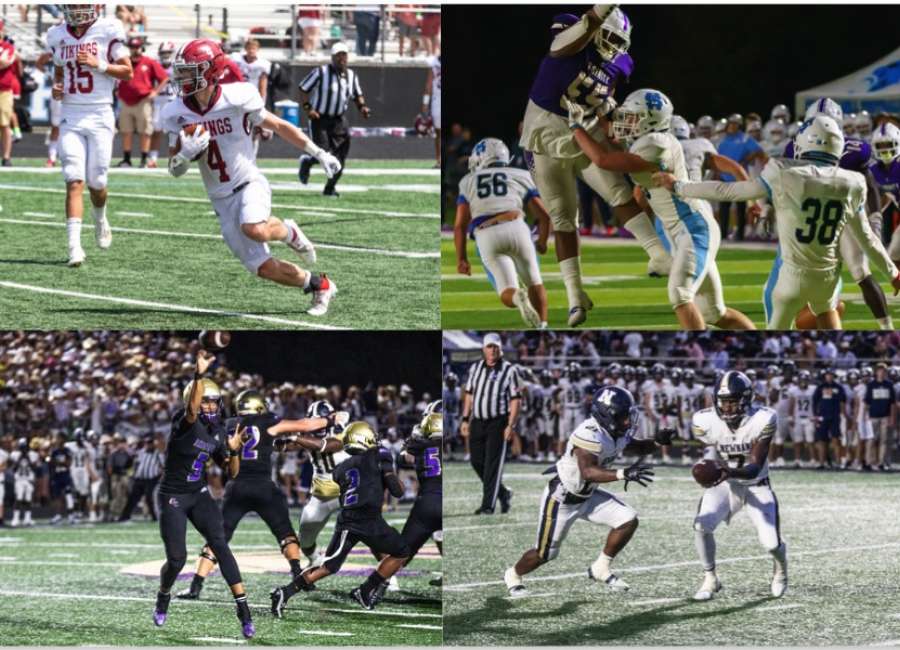 The high school football season enters the most important stretch this week as region schedules have come into focus.
Locally, five teams face key region matchups that will determine seeding and state playoff berths.

The East Coweta Indians travel to Carrollton to play the undefeated Trojans (6-0). The Indians had a week off to prepare for this one and are ready to flush the taste of the Lambert loss away.
The Trojans feature one of the best freshman quarterbacks in the state in Julian "Ju Ju" Lewis, but the Indians counter with one of the best sophomore quarterbacks in Christian Langford. The offensive talent on the field from both sides is alone worth the price of admission.
The winner of this game has an inside track to one of the top two spots in the region and a first-round home playoff game.
The Newnan Cougars got their first region win last Thursday night and want to keep the momentum rolling for their Homecoming matchup with Alexander (2-4). For a team to make the playoffs from region 5-6A, they will probably need to come up with four region wins. The Cougars got one last week and will fight for the second one at Drake Stadium.
The Vikings open their region schedule at Northgate by hosting the McIntosh Chiefs at Henry Seldon Field. Their opponent is familiar; the McIntosh Chiefs (3-3). The Vikings defeated the Chiefs last year in the season's final week. Since region 3-5A is a five-team region, a Friday win would almost guarantee a playoff spot for the Vikings.
After last week's dramatic win for the Trinity Christian Lions over Starr's Mill, it is right back to work for the Lions. They face another tough test in the gauntlet of region 4-4A football against the Whitewater Wildcats (5-1).
The Lions are currently undefeated in the region (3-0) and need a win to stay with the other undefeated team, the Troup County Tigers.
Other action Friday night includes Central Christian playing a region game against Sherwood Christian Academy (5-1) from Albany.
The county's hottest team, the undefeated Heritage Hawks (6-0), have a week off before traveling to Perry next week to play Westfield.