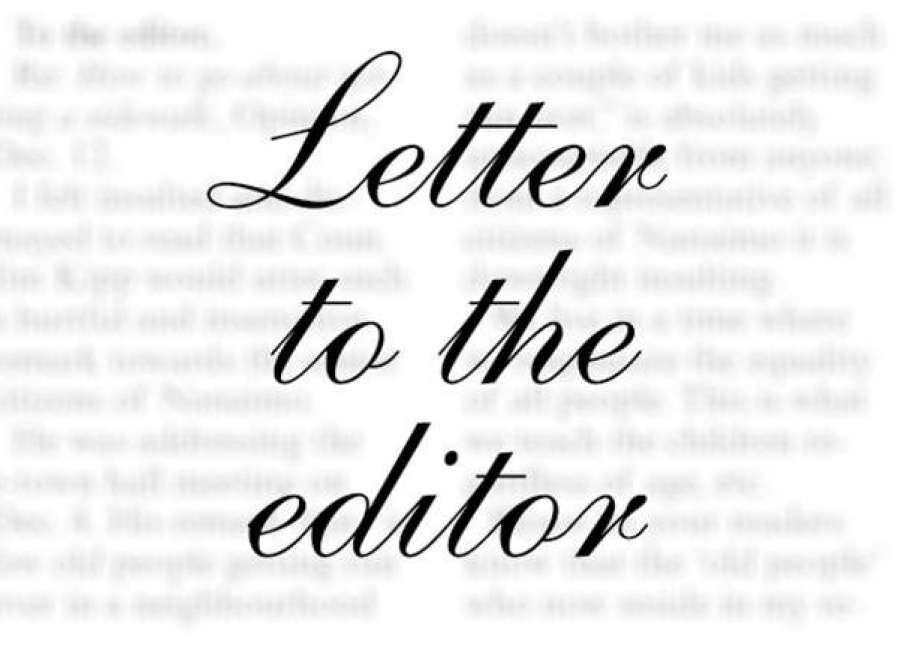 As the November election approaches, citizens should consider the importance of the local and "down ballot" races as they make their choices.
Many people tend to only pay attention to the higher offices such as president, senators and congressmen and statewide races such as governor. And it's true that those races get most of the media attention.
Most voters would be hard-pressed to name their state senator or representative and being able to name the county commissioner, city councilman or school board member who represents them would be an even more difficult task. But these people have a more direct impact on your lives than those who serve in Federal offices. County commissioners make zoning decisions that affect issues such as traffic congestion, property values, and amount of greenspace in your neighborhood. City councilmen make decisions affecting small business owners' ability to get licenses to conduct business. And of course, school board members make decisions that directly affect whether your children can attend a well-run school system. And that's just some of the functions that influence life in our communities.
Statewide offices such as labor commissioner, insurance commissioner and public service commissioners also have a profound impact on our daily lives. During COVID, the failure of the government to get much-needed unemployment checks issued in a timely manner was the direct result of the current labor commissioner closing offices and cutting staffing during his tenure. Allstate raised insurance rates 40 percent recently due to a loophole in Georgia law that should have been addressed, but was not, by the current insurance commissioner. And the public service commission regulates the amount that you pay for utilities. Georgia has the fifth highest utility rates in the nation, and Georgia Power recently requested an increase (which must be approved by the PSC) that would raise the average annual bill for customers by $200.
Finally, due to recent Supreme Court decisions, who we choose for state senators and representatives have an added importance this election cycle. Because of the Court's decision to overturn Roe v. Wade, the right to privacy and choice is on the ballot at the state level rather than the federal level this year. And that's probably only the beginning, as other issues such as interracial marriage, same sex marriage and right to contraception have been discussed as possibly being decided at the state level also. The Court also made decisions to turn over some criminal justice and environmental concerns to state legislatures. And next year, the Court will hear arguments on Moore v. Harper, which could hand so much unchecked power to state legislatures that they'd even be able to override their state's popular vote in presidential elections — and hand their Electoral College votes to whoever the legislature wants to win, regardless of who the people voted for.
Most voters don't realize their vote for these offices carries more weight than votes for higher offices. Because of the smaller size of the electorate, a vote in local elections is far more significant than a vote in national races. In an election for a school board member or a county commissioner, for instance, a seat can be flipped by turning out a couple of hundred more voters.
So, when voting this year, don't stop at just the major races and leave the rest of your ballot blank. Otherwise, you are wasting an opportunity to have the broadest impact possible. Research all of the candidates and make your decisions based on how each candidate aligns with your values. Early voting starts on Oct. 17 with election day on Nov. 8. Every vote matters.
Tom Thomason
Newnan