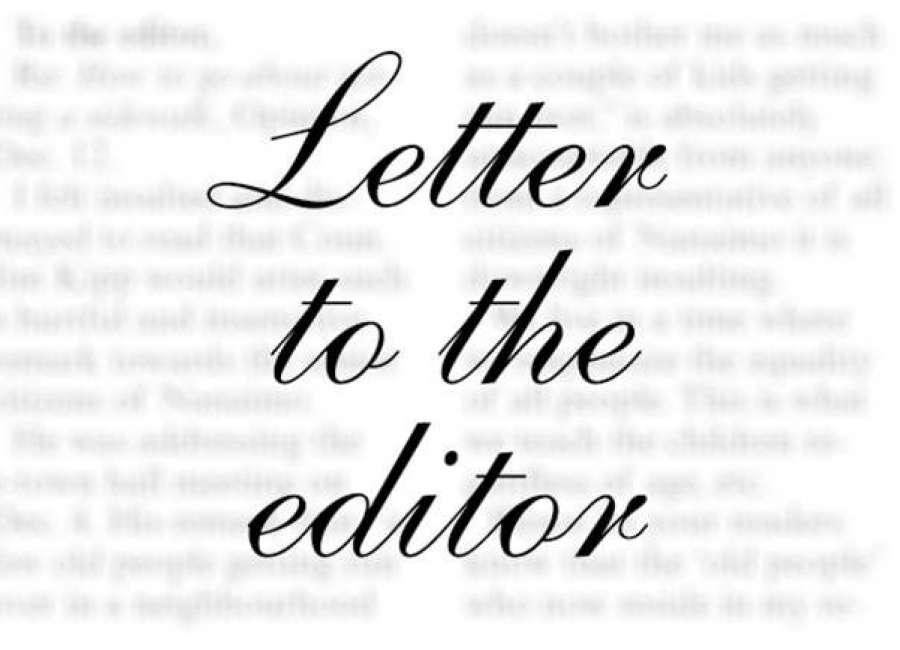 Most drivers have come upon a major traffic accident in the past.
Have they ever thought, "Oh, if I was a few seconds ahead that would have been me?"
Last Monday I was looking for some exercise and rode my bicycle to the post office to mail a small package.
Traveling down Jackson Street in the right lane, I approached a red light and signaled to enter the left lane and turn onto Spring Street. As I started turning onto Spring Street, two cars raced past me. It happened so fast; I couldn't tell you what color car or who it was. This was a police chase that started in Fulton County.
Later that day, the sheriff's office said they didn't know the reason behind the original chase. On Tuesday, I personally traveled to the Fairburn police station and was told the incident started with a moving violation.
After the vehicle was stopped, the police discovered the suspect was wanted for numerous crimes. The suspect took off, and the chase was on.
How many injuries and property damage could have transpired with a police chase at 100 mph on Jackson Street?
I question the judgment of the Georgia State Patrol, Coweta County Sheriff's Office and Newnan Police Department, in not calling off the chase. A 100-mph chase through downtown Newnan with bystanders sipping coffee, 50 children at the Methodist Church daycare, and past the high school.
Why? Is it our duty to apprehend every fugitive with a gun, fentanyl and other illegal items at the expense of the lives of our locals?
If I would have been two seconds slower, the headline would have been, "Old man bicyclist hit and killed in Monday's police chase."
Tom Rector
Newnan