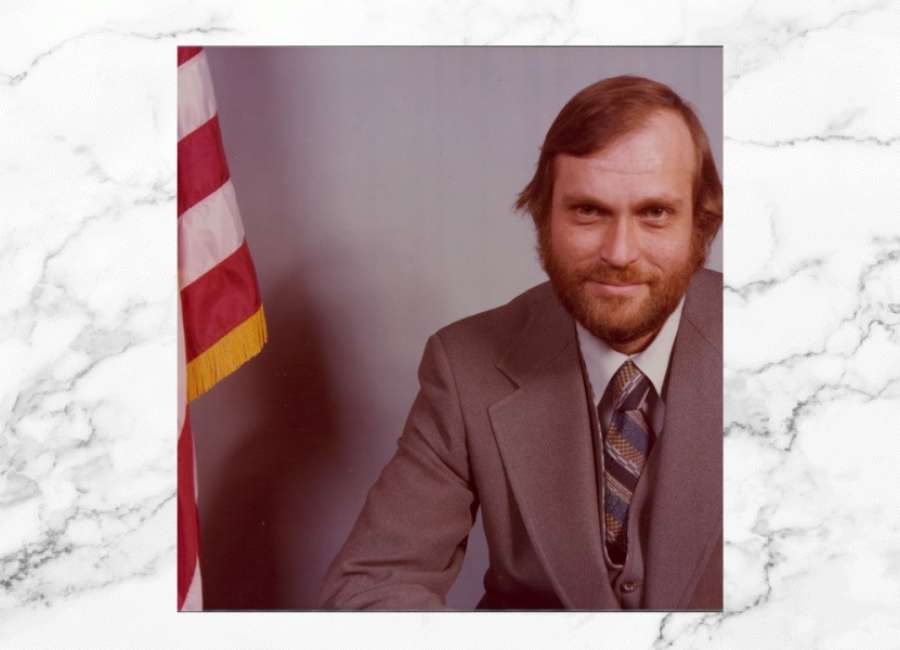 Mr. Guy Wesley McKoon, 77, of Newnan, passed away Tuesday, September 27, 2022, at Piedmont Newnan Hospital. He was born May 31, 1945, in Newnan, Ga, to the late Guy Waymon "Buck" McKoon and Grace McKoon Ferell.

In addition to his parents, he was preceded in death by his brother, Thomas "Tommy" McKoon. Survivors include his wife of 54 years, Belvie Hosey McKoon of Newnan; son Brian McKoon (Debi Gibson) of Newnan, daughter Melissa McKoon Proctor and husband, Chris, of Newnan; grandchildren Michaella Proctor of Newnan, Christopher Proctor of Newnan, and Samantha Hatchett (Jessie) of Senoia, Great-grandchild Juliette of Senoia.
Wesley grew up in East Newnan and proudly served in Vietnam with the United States Army. After being injured, he was honorably discharged and returned home to his family. Upon his return, he began his career with Georgia Power, where he worked at Plant Yates until his retirement in 2002. After retirement, he enjoyed spending time with his wife, children, and grandchildren; and watching Alabama football games. He was also a lifelong member of the Freeman Memorial United Methodist Church, in Newnan Ga.
The visitation will be held on Saturday, October 8, 2022, from 12 p.m. until 1:30 p.m. at McKoon Funeral Home, 38 Jackson Street, in Newnan. Graveside service will follow at Forest Lawn Memorial Park at 2 p.m. Preacher Jeff Smith will be officiating the graveside service.
Condolences can be expressed online at www.mckoon.com
McKoon Funeral Home and Crematory 770-253-4580