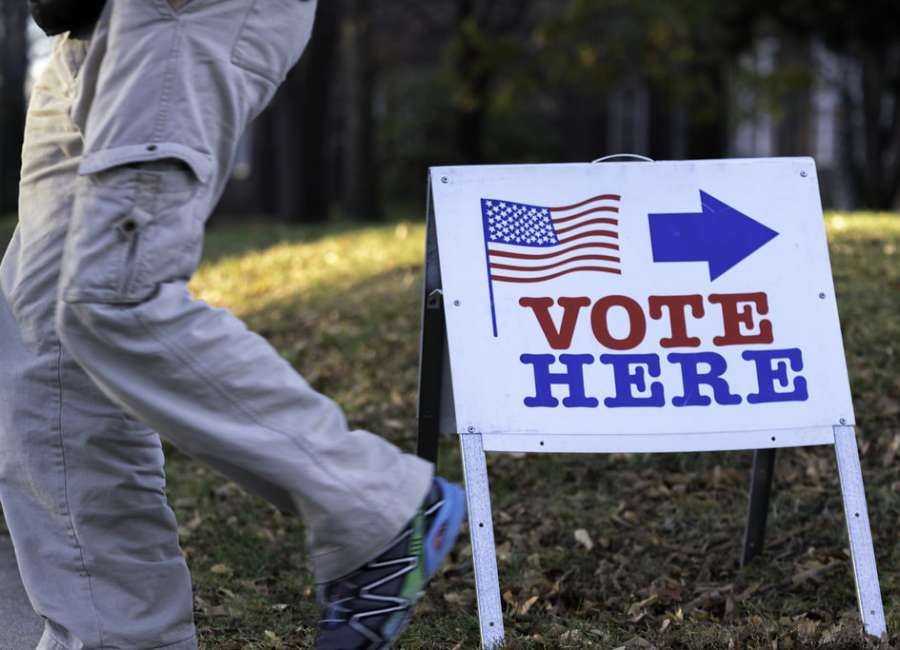 By T.A. DeFeo | The Center Square

When Georgia voters head to the polls, they'll be casting ballots for more than a few hotly contested races.
They'll also have the opportunity to weigh in on four ballot questions, including a pair of constitutional amendments.
The first amendment asks voters to decide whether to stop paying elected officials if they are suspended from office following a felony indictment. The suspended official will receive any withheld compensation if they are reinstated.
"As legislators, one of our primary duties is to ensure that we are good stewards of taxpayer dollars," state Sen. Larry Walker, R-Perry, said in a release after a committee passed the measure. "Part of that is making sure that public policy directs compensation of public officials in a fair and balanced manner."
It would apply to the governor, lieutenant governor, secretary of state, attorney general, state school superintendent, insurance commissioner, agriculture commissioner, labor commissioner and General Assembly members if approved.
The second amendment asks voters whether to amend the state constitution to allow local governments to give temporary tax relief to properties severely damaged or destroyed in a natural disaster and located in a nationally declared disaster area.
The measure "would allow local governments to step in and provide an alternative pathway to direct relief for citizens in the future, especially if the federal government in Washington fails to do so," state Rep. Lynn Smith, R-Newnan, said in a statement after the state House voted in favor of the legislation.
Following a deadly March 2021 tornado that officials said caused more than $28 million in damage, President Joe Biden approved a major disaster declaration for several counties, including Coweta. However, the Federal Emergency Management Agency denied the state's appeal for individual disaster assistance.
The third question, authorized by House Bill 997, asks voters to decide whether to exempt timber equipment a timber producer owns from ad valorem property taxes.
According to the Georgia Forestry Association, logging companies saw a cost increase of $2.50 per ton of wood harvested in 2022. For an average small forestry business, that totals roughly $7,500 per week.
According to the Reason Foundation, in 2020, the timber industry paid the state ad valorem taxes totaling roughly $20 million.
The final question, authorized by House Bill 498, asks voters whether to expand a property tax exemption to include family farms that form partnerships to have the same ad valorem tax exemption on farm equipment they qualified for before merging.