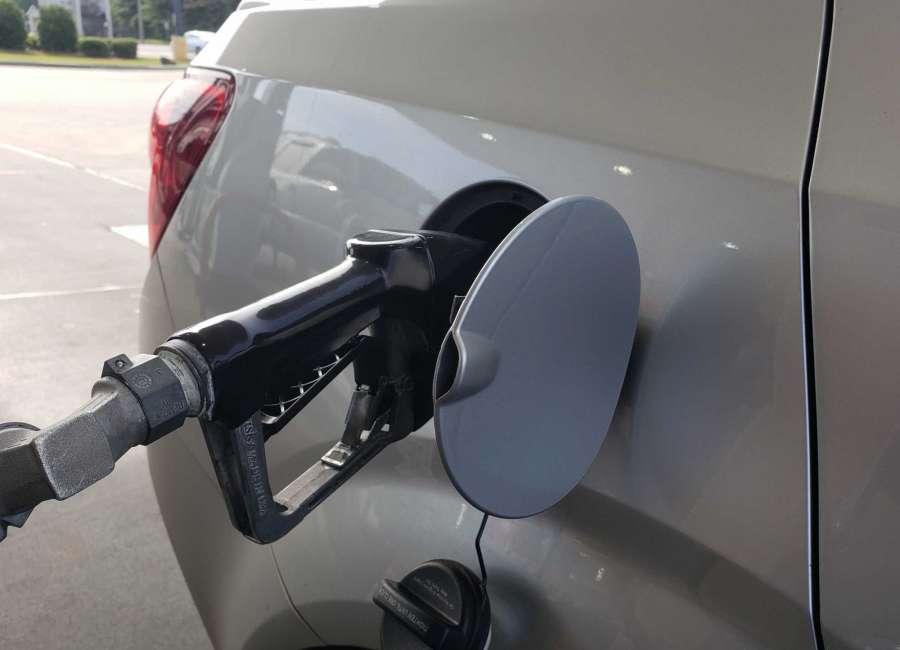 The price of regular unleaded in Coweta County is starting to climb, as for the first time since June, gas prices, week-to-week, are higher in the county than last week.

The average price of regular unleaded in Coweta County on Tuesday was $3.272, according to data from AAA's gas price tracker. That price is up from last week's average of $3.267.
Coweta's average is higher than the metro-Atlanta average of $3.255, which too is up from $3.184 a week ago.
The state average of regular unleaded, meanwhile, is up to $3.165 from $3.120 a week ago, but down from $3.173 on Monday. In parts of the state, such as in Schley County in southwest Georgia, the average price of regular unleaded is as low as $2.869 a gallon.
On average, it costs a motorist in Coweta County $49.08 to fill a 15-gallon tank with regular unleaded fuel, up from $49.01 a week ago.
A motorist in Georgia, on average, would have paid $47.48 for a 15-gallon tank on Monday, down from $47.59 on Monday and $46.80 a week ago.
One month ago, with state average prices at $3.336, it would have cost a motorist $50.04 to fill up their 15-gallon tank.
According to AAA, there are a number of catalysts for the rise in gas prices nationwide. Demand has risen, and supply has tightened up for a variety of areas.
"The regional differences in gas prices are stark at the moment, with prices on the west coast hitting $6 a gallon and higher, while Texas and Gulf Coast states have prices dipping below $3 in some areas," said Andrew Gross, AAA spokesperson, in a press release. "At least six California refineries are undergoing maintenance, and there is limited pipeline supply to the west coast from locations east of the Rockies."
In addition, there was a deadly refinery fire on Sept. 20 in Toledo, Ohio, which knocked a 160,000 barrel-per-day refinery offline. That refinery could be down for months.
According to data from the Energy Information Administration, gas demand rose from 8.32 million barrels a day to 8.83 million barrels a day last week. At the same time, domestic gasoline stocks dropped by 2.4 million barrels to 212.2 million barrels.
In addition, total domestic gasoline stock increased by 1.6 million barrels to 214.6 million barrels.