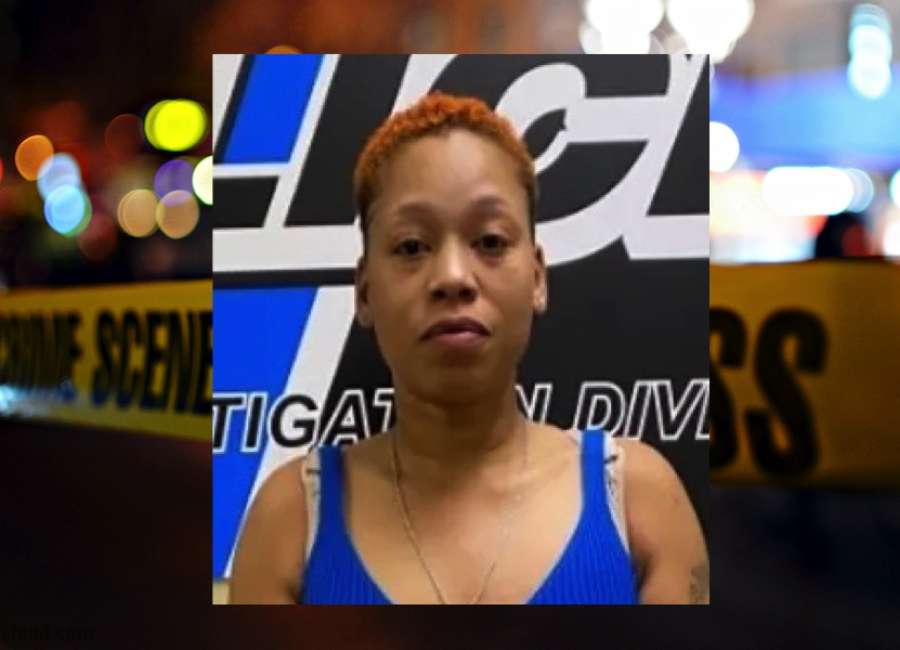 A Newnan woman has been sentenced for the killing of a 25-year-old Sandy Springs man and his dog during a hit-and-run crash.

Dominique Houston, 39, will serve 10 years behind bars, with the remaining five years on probation, according to Sandy Springs police.
Houston pleaded guilty to numerous charges, including following too closely, homicide by vehicle in the first degree, hit and run resulting in serious injury or death, possession of a Schedule I controlled substance, cruelty to animals, failure to yield right of way to pedestrian, failure to yield right of way at crosswalk, two counts of failure to obey signs or control devices, and speeding, according to court records.
On April 25, 2021, Michael Farmer, 25, of Sandy Springs, and his dog – a Catahoula Leopard Dog named Bruce – suffered fatal injuries after being struck by a white sedan as the two were out for a walk along Hammond Drive.
Houston is also suspected of fleeing after colliding with another car in the area of Roswell Road and Interstate 285. Driving a white 2020 Chevrolet Malibu with Florida tags, police believe Houston was speeding away from the first accident when she hit Farmer and his dog.
After Sandy Springs investigators identified the car, Houston was located in Newnan and taken into custody, and the car was processed as evidence.