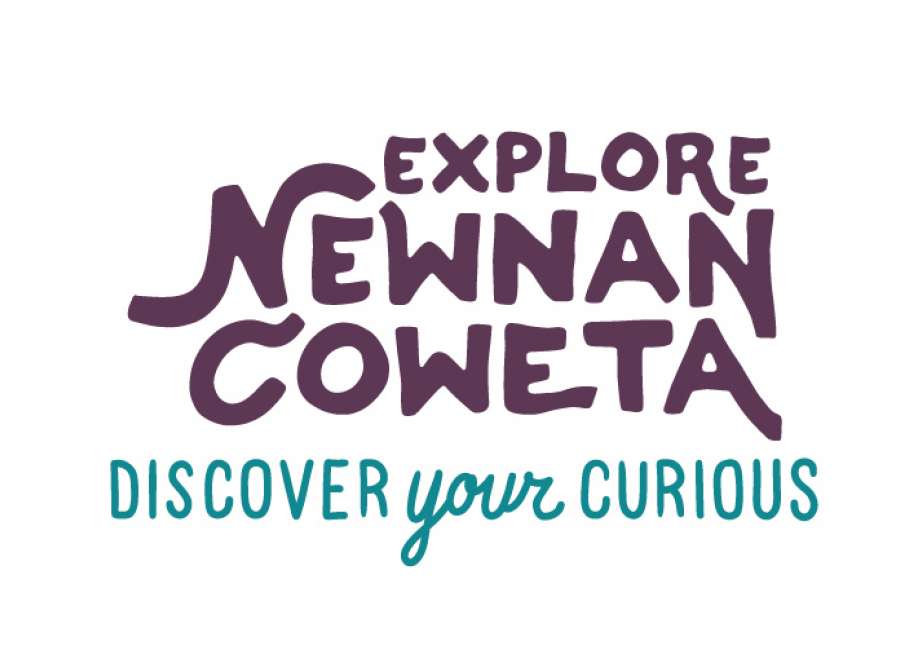 Explore Newnan-Coweta, the county's destination marketing organization, has created a reimbursement grant program to assist local partners in marketing tourism attractions, projects or events exhibiting positive tourism potential for the area.

Applicants can apply for up to $5,000 for several project types including, but not limited to, event promotion, research, marketing or creation of a visitor experience.
According to a press release from the organization, the goal of this program is to attract new visitors to Coweta County and therefore stimulate an increase in hotel/motel occupancy, expenditures by visitors to Coweta County, and to promote a positive image and increased visibility of the county's assets.
"Our goal is to invest in our partners and stakeholders by helping them amplify their strategies and projects." said Heather Daniel, President & CEO of Explore Newnan-Coweta in a press release. "This program will allow applicants to reach broader audiences, nurture tourism product development, and expand marketing opportunities for organizations that in turn increase revenue to the community."
The organization said an investment in tourism would provide a trickle-down effect for the community, including a stronger, more diverse economy, an influx of revenue, increased sales tax collections, lower taxes and improved quality of life for county residents.
For more on the grant program, visit explorenewnancoweta.com/grantprogram.