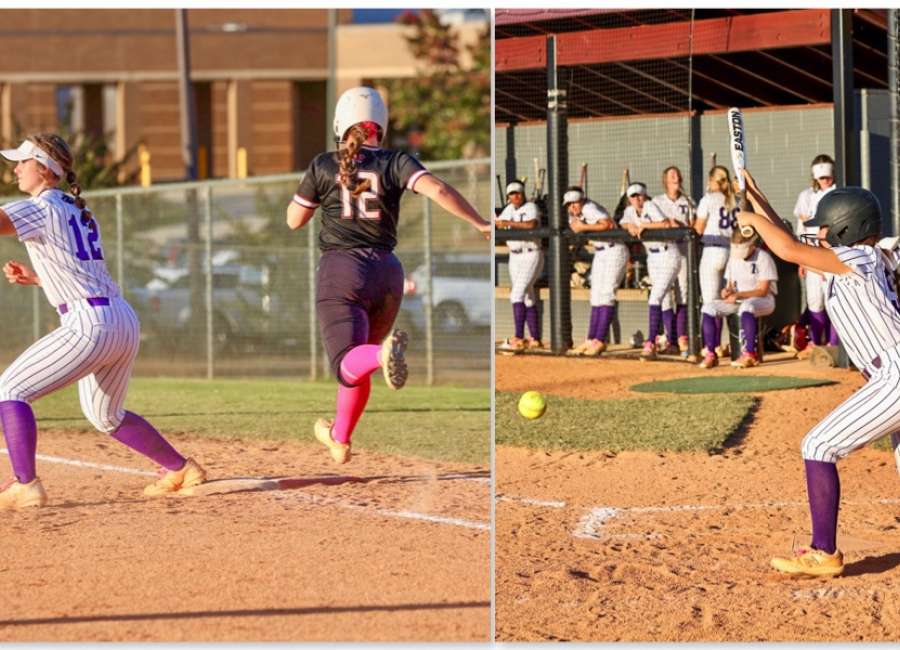 The Trinity Christian Lady Lions got back on the winning track Monday afternoon with an 8-5 victory over the Lovett Lady Lions.
The Lady Lions dropped a tough 2-0 game last week against the region-leading Whitewater Lady Wildcats.

On Monday, Cacie Cutright was a dual star; she earned the win in the circle with five innings of work and homered to lead the Lady Lions offense. The win was their 13th of the season.
After falling behind 3-0 after the first inning, the Lady Lions took the lead in the fourth when Kayden Harrison walked in Makayla Callander to make the game 4-3. The next three Trinity Christian hitters, Chloe Redd, Presley Copeland and Shiloh Stewart, drew bases-loaded walks to push the lead to 7-3.
Cutright's home run scored the first run of the night for Trinity Christian in the third inning. She and Harrison each drove in two runs.
Against the Lady Wildcats, Kaylee Croft pitched a complete game and only allowed one earned run, but the Lady Lions could not generate any offense and fell 2-0. Croft also had the only hit of the game for Trinity Christian.
The Lady Lions will close their regular season on Wednesday when they travel to Northgate to play the Lady Vikings. The game was originally scheduled for last week, but no umpires showed up.