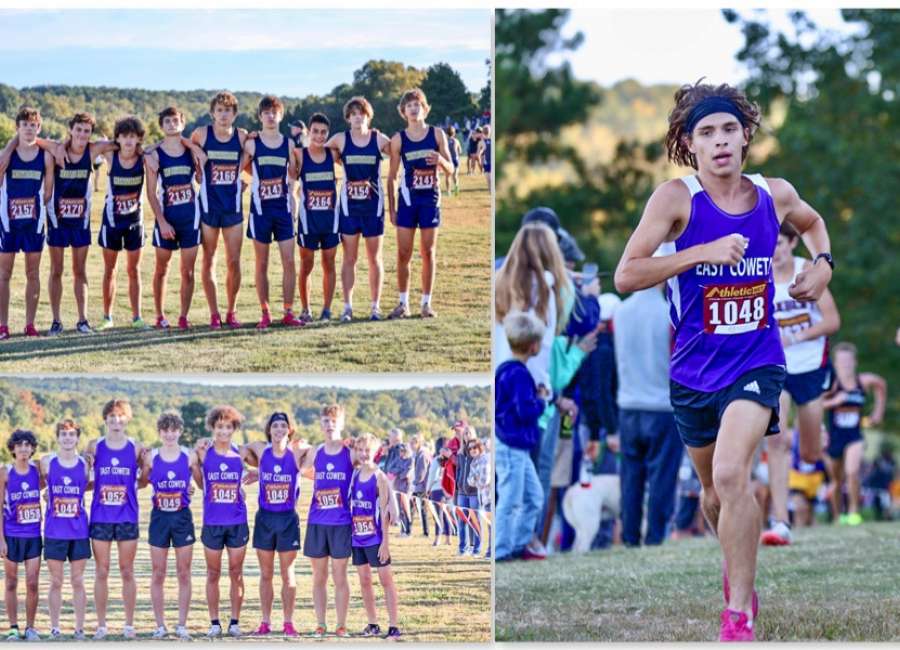 When the week began, the Asics Invitational slated for Saturday at the Chattahoochee Hills Event Course seemed in doubt. Hurricane Ian seemed to be barreling down on the Atlanta area and jeopardizing all weekend outdoor activities.

However, the storm turned to the east, and the local cross-country runners enjoyed a picturesque fall morning to compete.
East Coweta, Newnan and Trinity Christian runners joined in on the fun, with Trinity Christian boys having the highest finish, a fourth place in the Boys 1A-4A division.
Seven boys ran for Trinity Christian, with Preston Ziobro the top finisher in eighth place with a time of 17:01. Daniel Koelbl was the next Lion with a 20th place finish. Emma Kate Douglas led the Trinity Christian girls with an 18th place finish.
For East Coweta, Houston Hamby had the top time with a 15:34 finish, followed by Alec Strapp at 16:39. The Indians boys team finished 33rd overall. The Lady Indians found a 21st place finish behind their top performer, Emily Thrailkill, at 19:34.
The Newnan boys showed up with a 29th finish. Chase Beck was their top performer with a time of 16:12. Grace Ospahl had the top Lady Cougars time of 19:48 to finish in 74th place out of 267.
Newnan, Trinity Christian, and Northgate will compete next week in the Atlanta Classic hosted by Chapel Hill High School. Also on the horizon is the Coweta County Championship which will be Saturday, Oct. 15.