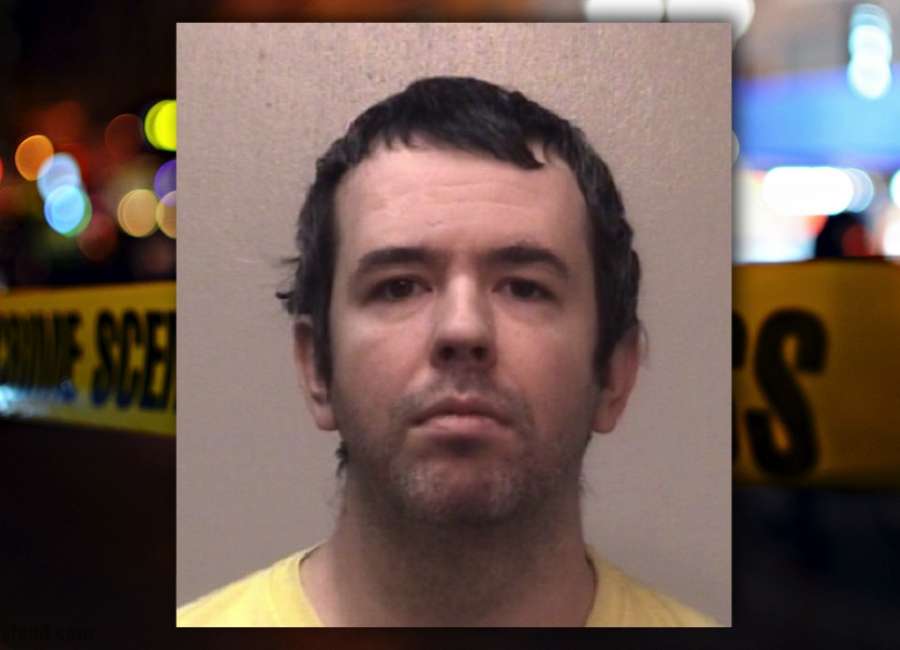 A Coweta man was given a life sentence after a jury found him guilty of incest, rape, child molestation and aggravated child molestation.

Richard Keith Nelms, 38, was sentenced by Coweta County Superior Court Judge Emory Palmer to serve 50 years in prison without the possibility of parole, followed by a consecutive life sentence. It took the jury a little over an hour and a half to return their verdict.
The evidence presented during the trial showed that Nelms raped, sodomized and repeatedly molested his biological daughter, from the age of 7 until she was 10 years old, typically while the child's mother was at work, according to District Attorney Herb Cranford Jr.
The abuse began while Nelms was still married to the child's mother, and continued after their separation and divorce, Cranford said.
The investigation began on June 19, 2019, when the victim's mother – to whom the victim had disclosed the abuse – contacted both the Division of Family and Children Services and the Coweta County Sheriff's Office.
Assistant District Attorney Jared Parrish prosecuted the case with the assistance of lead investigator Sgt. Shawna Wade of the Coweta County Sheriff's Office.
As part of Wade's investigation, the child was forensically interviewed at Twins Cedars Child Advocacy Center in LaGrange, at which time the child disclosed details of the abuse by her father.
A sexual assault examination was performed on the child, revealing evidence consistent with the child's disclosure of sexual abuse. Nelms was arrested on July 11, 2019, and he remained in custody at the Coweta County Jail awaiting trial.
The victim, now 14, testified at the trial about the years of abuse she endured.
"While there was evidence to corroborate her testimony, the victim was the only person who could testify to what she experienced, which is the reality of most sex crime cases," Cranford said. "The DA's Office is in awe of this victim's courage and perseverance through years of abuse and through her testimony in the courtroom. We thank all who participated in seeing that justice was done in this case."