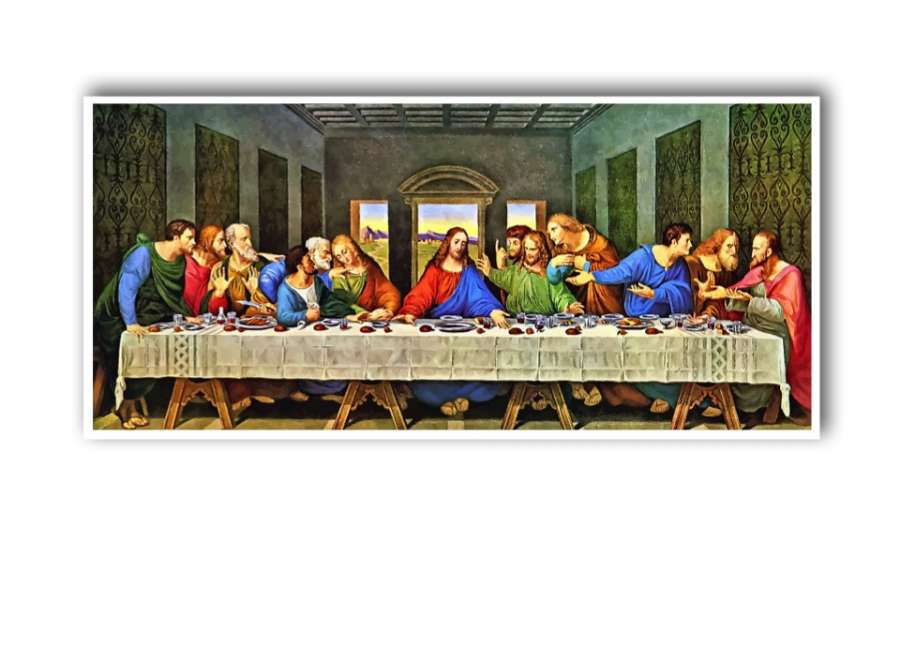 Tomorrow, Christians throughout the world will commemorate World Communion Sunday, which signifies that Jesus Christ is the head of the church, according to www.nationalday.com.
What is World Communion Sunday?
Held every year on the first Sunday in October, World Communion Day also promotes unity among members of the Christian faith by signifying that every Christian church and any denomination that promotes Christian unity are one, according to National Day.
Communion was instituted by Jesus to commemorate his impending death, to symbolize the New Covenant, to point to the fellowship of a redeemed people gathered at his table and to anticipate the messianic banquet yet to come, according to the Gospel Coalition.
Communion, also referred to as the Lord's Supper, traces back to the Passover meal at the time of the Exodus. It was instituted by Jesus at the time of his final meal with his disciples. The bread and the cup point to his broken body and shed blood and are the definitive symbols of the New Covenant in Christ, according to the Gospel Coalition.
Churches may signify a specific day or time each month to hold communion.
History of World Communion Day
According to National Day, the origin of this day can be attributed to Dr. Hugh Thompson Kerr, pastor of Shadyside Presbyterian Church in Pittsburgh, Pennsylvania. He came up with this idea in 1930, when he served as moderator of the General Assembly.
Kerr's younger son, the Rev. Dr. Donald Kerr, pastor emeritus of the Roland Park Presbyterian Church in Baltimore, Maryland. has also attributed the start of World Communion Sunday from the celebration at the Division of Stewardship at Shadyside.
His father desired to bring churches together in service of Christian unity, and the idea grew from there, according to National Day, but it wasn't until World War II that the idea became celebrated annually.
Soon after World War II, the National Council of Churches started endorsing and promoting the event to churches worldwide, according to National Day.
A day of unity
The Rev. Matt Sapp, pastor of Central Baptist Church in downtown Newnan, addressed his congregation about World Communion Sunday in the church's weekly newsletter. He said World Communion Sunday is a good reminder of the diversity of Christians.
"The God we serve is not small, nor is God limited by geography or border," Sapp said in the newsletter. "In 2010, more than half of all Christians were Catholic. And more than 10 percent were part of various Orthodox faiths. I've spent my whole life surrounded by Baptists, Methodists and Presbyterians in the South. Every once in a while, I need to be reminded that there are more ways of being faithful than just the ones I've grown up around."
Sapp encouraged the congregation to participate in the sacred day.
"With Christians all over the world as we all gather to share Holy Communion in our various churches, remembering that there is one Lord, one faith, one baptism, one God and Father of all, who is above all, and through all, and in all — and who unites us all," Sapp said. "It's a special day each year."
For the month of October, Central Baptist Church will accommodate anyone who wishes to take communion at home. For more information, email chaynes@centralbaptistnewnan.org or call the church office at 770-683-0610.