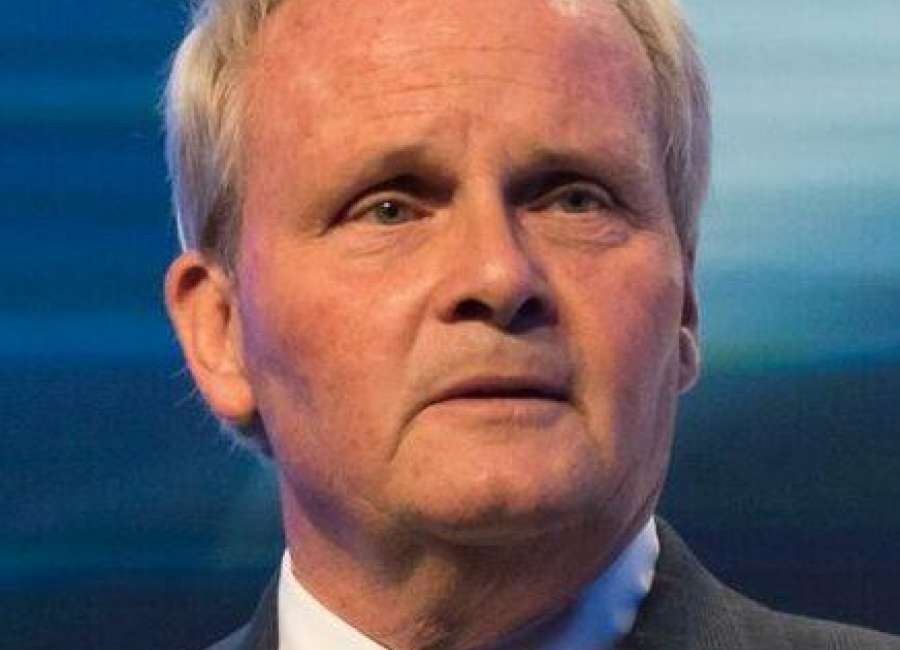 In late summer 1824, a great man arrived in New York at the start of a "Grand Tour" of America.
Though he planned for a four-month visit to the 13 states that comprised the original colonies, he stayed four times as long and met cheering throngs in all 24 states that comprised the Union at that time.
President James Monroe had extended the invitation as part of the forthcoming celebration of America's 50th birthday in 1826. It was the perfect choice. This gentleman, the esteemed Marquis de Lafayette, came to America from his native France as a teenager to help the country secure its independence.
He laid his life on the line "for the cause" and never took a penny for his efforts. He joined the staff of Gen. George Washington (who came to love him as a son), endured a serious leg wound at Brandywine, suffered with the troops in the awful winter at Valley Forge, helped Benjamin Franklin secure French support of the war effort, and played pivotal roles as a commander in battle after battle, including the deciding finale at Yorktown in 1781.
His 16-month Grand Tour remains the biggest and longest celebration Americans ever showered upon a foreigner.
Nearly 90 percent of the people of New York City turned out to welcome him. Massive, adoring crowds enveloped him in Boston, Philadelphia, Charleston, St. Louis — indeed, everywhere he went. He was 67 years of age. Everyone not only knew who he was, they loved him immensely.
No fewer than 36 American cities and towns are named for him, such as Fayetteville, North Carolina and Lafayette, Louisiana. Here in Georgia, Fayette County and the city of Fayetteville derive their names from him. The city of Lagrange in Troup County is named for his estate near Paris.
At age 19 in 1777, Lafayette had politely knocked on the door of Independence Hall in Philadelphia to ask Congress to let him join the fight against George III. When the war ended, he famously opined, "Humanity has won its battle. Liberty now has a country."
A life-long abolitionist, he enjoyed many close friendships with Black people in America and frequently urged "freedom for all mankind."
When the French Revolution broke out in 1789, it was Lafayette who penned the initial draft of the Declaration of the Rights of Man and Citizen. He wrote, "Liberty consists in the freedom to do everything which injures no one else; hence the exercise of the natural rights of each man has no limits except those which assure to the other members of the society the enjoyment of the same rights."
As the French Revolution took a tyrannical turn, he fell out of favor with the radicals in power but remained faithful to his principles.
Late in life (he died in May 1834 at the age of 76), Lafayette could reflect on a life full of adventure, danger and achievement. Millions on both sides of the Atlantic revered him for all that he did for the liberty of others.
If you visit Paris, be sure to pay your respects at Picpus Cemetery. An American flag flies there above Lafayette's body. He is buried beneath American soil because the site was sprinkled with earth that he himself brought in a trunk from Bunker Hill in Boston years before.
Never forget Lafayette. He remains one of the best friends liberty ever had.
Lawrence W. Reed, a resident of Newnan, is president emeritus of the Foundation for Economic Education. His most recent book is "Was Jesus a Socialist?" He can be reached at lreed@fee.org.