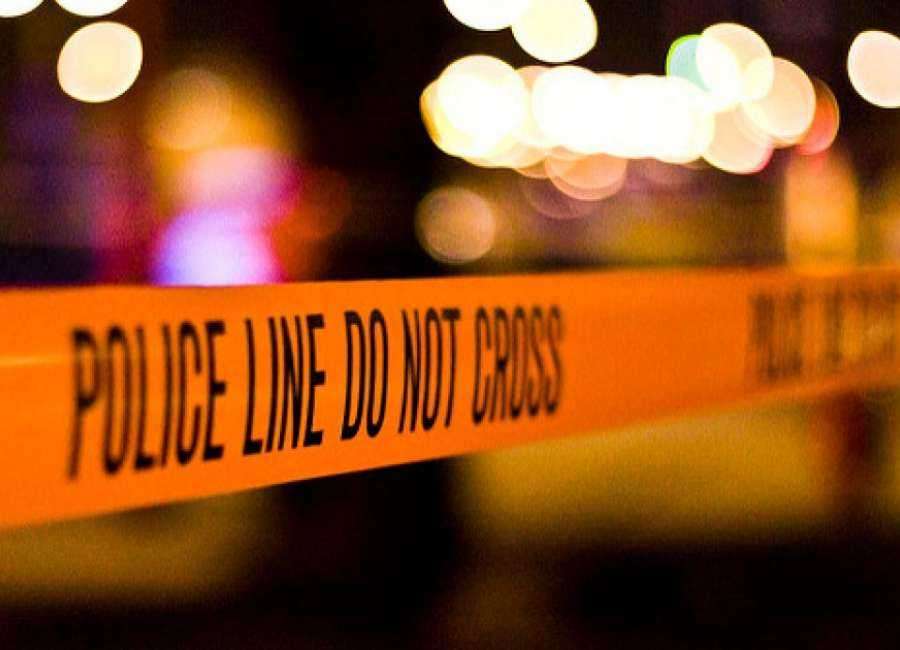 The Troup County Sheriff's Office is investigating a home invasion that occurred in the early hours of Wednesday morning on Ginger Circle.
According to a news release from the department, deputies were dispatched to a home on Ginger Circle concerning a person that had been shot. Deputies found an adult male that was suffering from a gunshot wound to his lower abdomen.
Upon investigation, it was found that the man, Chadwick David Lyons, 36, of LaGrange, had forced his way into a nearby home. The homeowner found the man talking inside the home and confronted him with a handgun.
According to the news release, the homeowner fired one shot towards Lyons. The shot struck Lyons, and Lyons fled from the home and towards another home.
At that home, Lyons reportedly banged on the door, waking up the occupants of that home. That home's occupants called 911 and attempted to render aid to the man. Deputies and emergency personnel arrived soon after and took over medical care.
During the investigation, deputies determined that vehicles were illegally entered at two different locations, and it is believed that Lyons entered those vehicles prior to breaking into the home where he was shot.
The investigation is ongoing and charges are still being determined, according to a press release from the department.