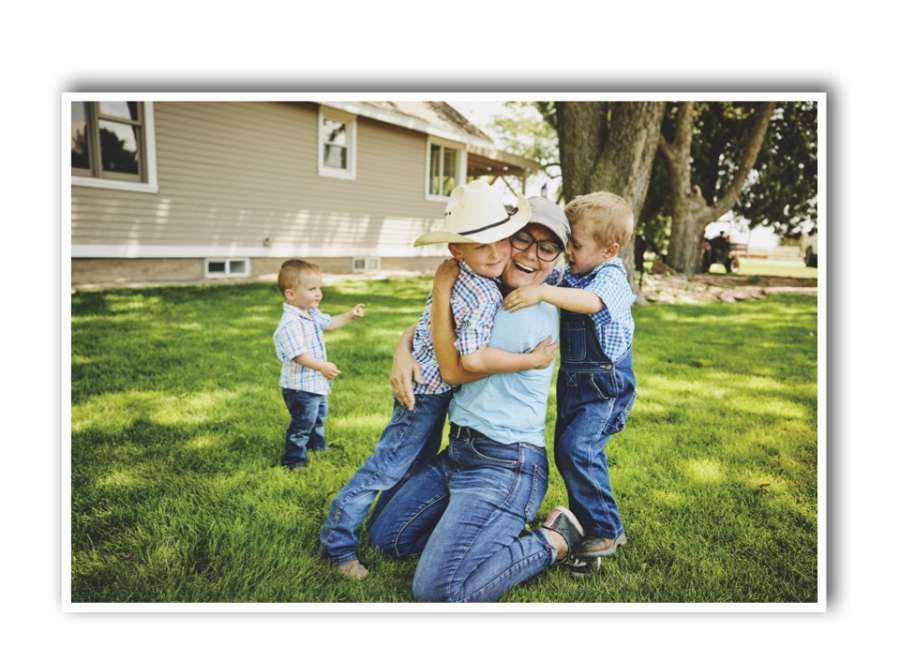 Tomorrow is National Grandparents Day, which presents the opportunity for people to honor and celebrate grandparents.
History of Grandparents Day
National Grandparents Day was formally signed into law by former President Jimmy Carter back in 1978, according to www.dayfinders.com . It was also made official from a presidential proclamation on Sept. 6, 1979, which declared the first Sunday after Labor Day as Grandparents Day.
Grandparents Day has both an official flower and song, according to www.almanac.com .
The official flower is the forget-me-not, and the song is Johnny Prill's "A Song for Grandma and Grandpa." Both were chosen by the National Grandparents Day Council.
Although this day is largely celebrated in the United States, various countries have also joined in on the fun of commemorating and honoring grandparents. Countries like South Sudan, Poland, Canada, France, Germany, Estonia, UK and Australia have different dates of celebration, according to Day Finders.
To celebrate this day, people do various things with their grandparents, such as eating out for lunch or dinner or spending the day at their grandparents' house.
Ways to celebrate
Patricia Hood with Coweta County Senior Services said celebrating Grandparents Day can be done simply by letting grandparents know how much they are appreciated.
"Most grandparents just want their (grandchildren's) time," Hood said. "They want visits and phone calls. They want to spend time with their families."
Parents.com recommends the following activities to celebrate grandparents:
1. Create an "I love you because…" list. Grandchildren can write a list of things they love about their grandparents.
2. Make their favorite dessert.
3. Have a sleepover.
4. Take a walk down memory lane together. Everyone can take turns telling a story they remember about growing up with their grandparents.
5. Make a scrapbook full of pictures.
6. Learn about their hobbies.
7. Serenade them with their favorite song.
Interesting facts about grandparents
– About one-third of the population is composed of grandparents.
– Over one million people become grandparents each year.
– According to surveys, about 72 percent of people believe that being a grandparent is the most important thing that they can do in their lifetime.
– Sixty percent of grandparents still work either full or part-time.
– Seventy-five percent of grandparents are online, while 45 percent of them have social media accounts.
(Courtesy www.dayfinders.com )